Ask Aunty S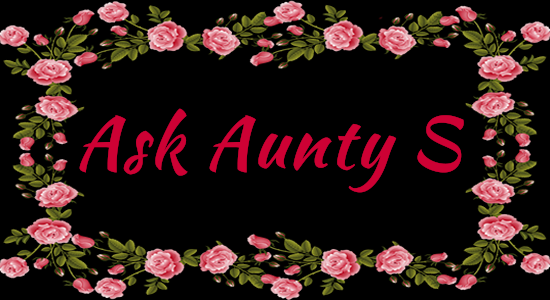 Dear Aunty S
In three years I will be fifty and feel my life so far has been rather wasted.
A relative has offered to sell me his beach bach which is really a house and I have more than enough to buy it so I want to go for it.
My partner says he won't move but is happy for me to buy it and he will visit me from time to time as the bach is only a thirty minute drive away and he can stay where he is as the rent is cheap.
Should I go for it or stay put?
Aunty S responds
Great pics of the beach bach, and in such a lovely setting.
Coincidently I have been to this beach many times so can imagine your joy at being given the opportunity to live there permanently.
Why not go for it….. live your dream.
All the best.