Ask Aunty S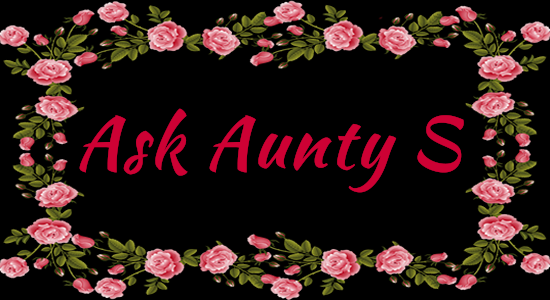 Dear Aunty S
My life is so boring as I do the same thing every day and I need some excitement.
I have a sister in Sydney and she says come over and get a job working for her as she is recruiting new workers but now I am scared to make the change.
Help?
Aunty S responds
It's just you on your lonesome so take a gamble.
You are restless my dear and sometimes a change is all that is required to recharge the batteries.
If you don't like Sydney, you may very well come back with a more positive focus and you are in a very fortunate situation as your job and Flat will be waiting for you so tell your Mum not to rent it out, so pack your bags and hop on a plane and check out what your sister has to offer.
Good luck.