Ask Aunty S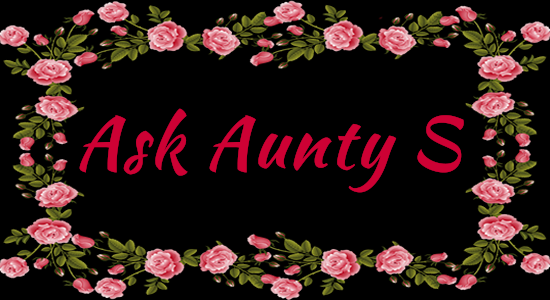 Dear Aunty S
I am sure my neighbour is pinching my veggies out of my garden.
My garden is huge as it is great therapy for me as I have been unwell.
I have three little jobs during the week and this is when the veggies are stolen.
What can I do to catch the culprit?
Aunt S responds

Go to your local Fishing and Hunting store which is not far from you and ask about a Trail camera suitable to catch this person out.
Hire a handyman to install it or a relative handy with a screw driver.
Easy to put up, I have put up a few myself.
Run it for a week and then check the footage.
If you have caught him on film, ring the Police and explain what has been  happened and how you have footage.
It's an offence to steal but I am fairly sure he will be advised by the police to behave himself.