Ask Aunty S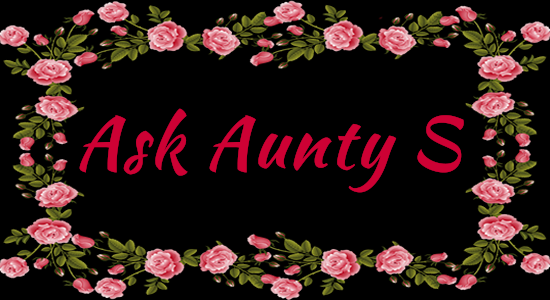 Dear Aunty S
My boyfriend of a few months died a while ago and I cannot grieve for him in public because I was his secret girlfriend.
We only ever met up at my house once a week in the evenings  when my kids were asleep so nobody knows of our relationship, not my kids or my friends so I am sad and all alone. I want to tell everyone so they understand why I am so sad.
I know he would have left his wife.
My Counsellor has been cruel so I won't be going back to her as she said he wouldn't have left his wife for me and I should just move on.
I think I should tell his wife, what do you think?
Aunty S responds
Absolutely not.  
Keep right away from her and her family.
An occasional dalliance does not constitute a relationship so I am in full agreement with your Counsellor so please take her advice and return to her as you need assistance to regain control of your life.
Over and out.