Ask Aunty S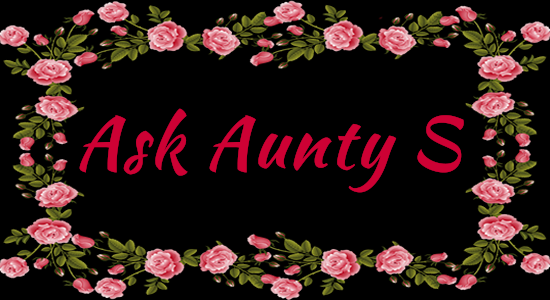 Dear Aunty S
I can no longer afford the rates on my home so I am selling my home of forty years to move live close to my sister  and her family. 
They know I have been lonely for many years and have shown me such kindness and are looking forward to my arrival.
Working and then living on a single pension and keeping up the rates, insurance and maintenance on my large home saw me dipping into my savings which now is all gone.
I have been trapped in this house with no luxuries as my husband promised our children that I would stay in it until my death and then they would all receive a large inheritance.
I will be able to buy a house and a car, travel to England for a holiday with my sister and have more than enough for emergencies.
I am excited but there is one problem, my children say I am being selfish as I will be wasting their inheritance.
They are angry with me and won't speak to me.
They even had the cheek to say I should sell the house and give them their share now. I asked where I would go and they said I could rent a pensioner flat.
I am sixty-eight, in good health and want to sell up for a new life,  but am I being selfish?
Aunt S responds
Of course you are not being selfish my darling girl.
Living frugally all these years must have been a harrowing  experience so you deserve all the happiness in the world.
Enjoy your new life with your other family…you are very fortunate indeed to have them as many folk are alone in this world.
Try very hard not to let your adult children's behaviour drag you down emotionally.
Their behaviour is deplorable, they should be thoroughly ashamed of themselves!
Just keep smiling and enjoy yourself and I am fairly sure the financial freedom you will experience once your house sells will keep a smile on your face for a very long time.
Only a click away.