Ask Aunty S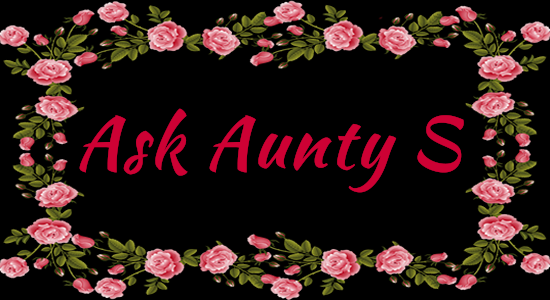 Dear Aunty S
When I go out at night my husband angrily refuses to look after the kids so I get my friend to babysit them in our house.
He always says he is not a babysitter.
Our kids are four and seven.
My friend thinks he is cruel as he won't interact the kids,  he sits on his computer playing games all night.
He goes to the gym four nights a week so I feel I should be allowed to go out once a week for a couple of hours.
What do you think?
Aunty S responds
When a mother cares for her children it is called parenting.
When a father cares for his children it is  called parenting.
Babysitting is when an outside party comes into your home to care for the children.
As he is a disinterested father you are doing the right thing by having a trusted friend babysit them.
They are safe in her care my dear so keep with the status quo.
You look after yourself and keep being a good responsible mother.