Ask Aunty S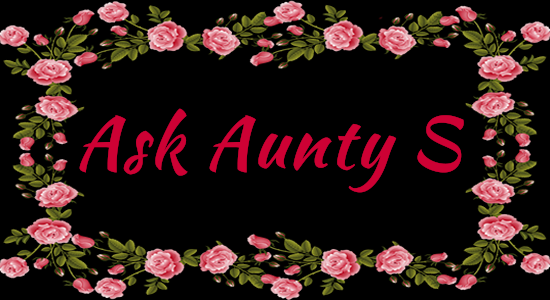 Dear Aunty S
My brother's wife is having an affair and he is unaware.
He works away to make money for a house deposit, she only goes home when he arrives home for the weekend, her boyfriend has already left his wife and rents an apartment where they live during the week.
I asked her why she is doing this and she said it was none of my business so do I tell him or do I let him find out the hard way?
I am so distressed by all this as I know my brother will be devastated as he really loves her.
Aunty S responds
Of course it's your business, he is your brother!
Tell him now as there is no time to waste.
Of course he will be heartbroken but if he finds out further down the track that you were aware and didn't tell him…..how betrayed he will feel…
Trust me I have seen far too many folk  sit on the fence in similar situations with shattering consequences.