Ask Aunty S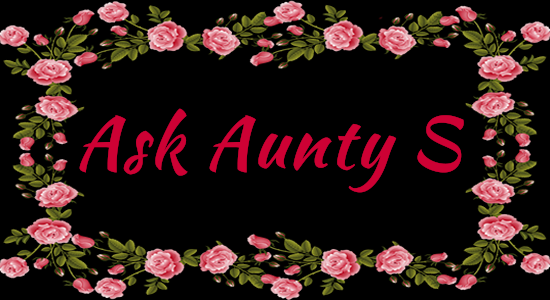 Dear Aunty S
A husband of a friend of mine is having an affair and everybody knows except her. It has been going on for over a year.
They have young children so I have been hesitant in telling her because she loves him so much.
She asked me recently whether I thought he was having an affair because he was away a lot in the evenings and weekends.
I lied and said she had nothing to worry about and now I feel sick that I lied.
She is becoming more depressed and upset as each day goes by.
I truly thought he would stop the affair after a few months and everything would go back to normal so I was genuinely shocked when I realized everybody knows.
He is actually a really nice man who I believe loves his wife but loves his girlfriend more.
Should I tell her?
Aunty S responds
You cannot be a passive bystander in this situation so if I was in your position and trust me I have been, I would arrange to meet the husband and would tell him firmly that I and the town know about the affair and it's only a matter of time before his wife finds out and it would be in his best interests to tell her today or else I would be visiting tomorrow to inform his wife, in front of him, the truth.
His choice!
He will probably have a panic attack when he finds out everybody knows so I am pretty sure he will play ball.
Should he decide to end the affair he still must tell his wife what has been going on because in a town your size she will find out eventually.
Your friend will be devastated to learn of her husband's infidelity and will need a load of support.
Be a kind friend and do the right thing my dear.