Ask Aunty S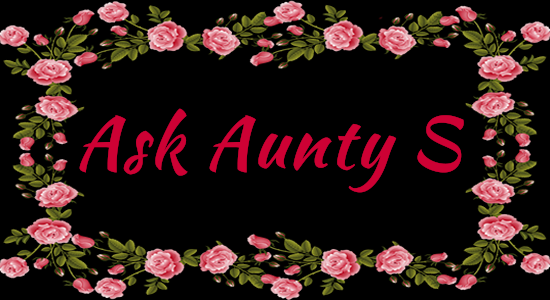 Dear Aunty S
My daughter's husband left her for another woman, devastating her and the children. He bought her out so he could move his girlfriend and her kids into the house.
We bought her a house putting it in her name and now we have found out that the man she fell for a few weeks ago is telling everybody at his work that he will get half the house as long as he does the time.   He has no idea one of the people he is bragging to is a trusted distant relative of ours.
Her best friend also found out recently and wants us all to tell her together.
Is this wise or should my husband and I tell her alone?
Aunty S responds
Don't delay, pick up her best friend, chocolates, wine, a huge teddy bear and a big bunch of flowers and tell her tonight and then help her pack his clothes and belongings and place them outside the front door.
She is very lucky to have wonderful parents and a true best friend.