Ask Aunty S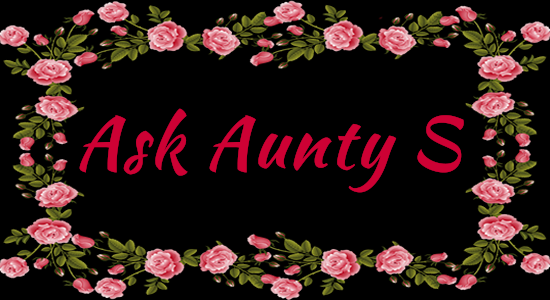 Dear Aunty S
I am concerned about getting dementia as my mother suffered from it and her symptoms started when she was fifty-five which is my age now.
Do you think I should worry?
Aunty S responds 
Don't give it a second thought until you realize you put the cat in the fridge and the butter out on the doorstep.
Have sent you a private email.