Ask Aunty S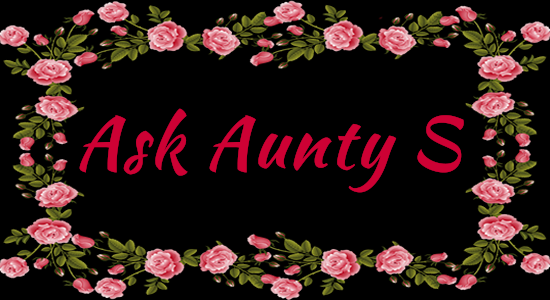 Dear Aunty S
Last Xmas I had another miserable time at my parents house.
My sister is horrible and flaunts her wealth in front of my kids by taking her kids presents over to my parents house for them to open.
My kids open their presents at home.
My parents are sweet and have told me not to come this year, just visit in the evening after she has gone home which I am thrilled about as we will have a family Xmas at the beach.
There is a small problem, my husband  says I can take the kids to the beach if I want but he is having Xmas dinner at my parents.
He likes catching up with his brother-in-laws, they sit around and get rotten drunk.
The kids are fine going without their father but I am now feeling guilty.
What should I do?
Aunty S responds
Your husband is quite happy to go to your parents without his family so you have no reason to feel guilty.
Of course It is sad he prefers a drinking session to having a day out with his family but if you are okay with this there is no problem.
Have a fun-filled day at the beach.