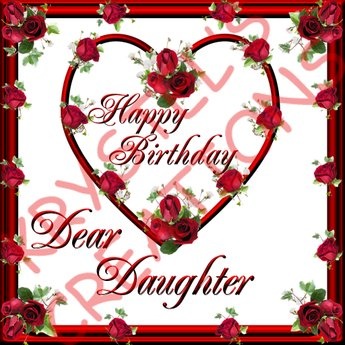 My gorgeous daughter Ruby turned twenty on Saturday and my MacBook crashed the same day hence I haven't been online to tell the world how proud I am of the young woman she has become.
We had a wonderful day of celebration even though the cherries wouldn't stop the ripening process hence it was still a work day, which made Ruby happy as it was a distraction from the reality that her Dad wasn't here to celebrate this milestone with her.
Birthday Wishes came in all day from home and all around the world for my 'under five foot' darling.
The phone calls, txt messages, emails, E-cards, Facebook messages, all completed her special day.
The night before Ruby's birthday, under the cover of darkness, our lovely friend Kirsten popped a pressie in the letterbox before decorating it as well as the fence.
What a wonderful surprise for Ruby when she went down the drive with Sam at 6am the next morning to turn the bird cannon on.