Bread Making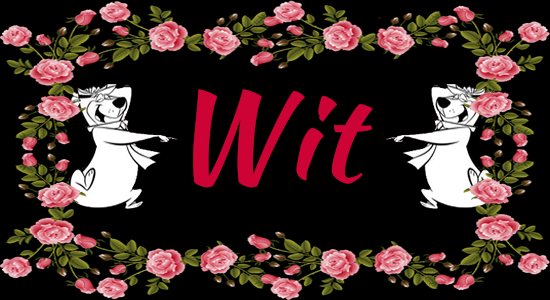 Thirty years ago a dear little old lady taught me how to bake bread.
I pumped and pulled bread dough so much my short arms ached.
I am convinced that the old way of bread making is really just for tall people with long arms.
Then twenty two years ago I started experimenting with beer bread and found it so easy to make. This started me on a pathway of baking between 20- 30 loaves a week for friends.
Steinlager Classic is my beer of choice as the aroma and flavour is superb.
Of course the flavour all depends on the beer and I have experimented with ½ gallon (flagon) beer, cheap nasty brands and good stuff on special.
Basically if you wouldn't drink it, don't use it in bread.
I once used a highly perfumed beer and even the chooks turned their beaks up at it!
I have a wee problem as my recipes are all in my head because I am a bit of this and a drop of that kind of cook.
I have been asked to put an easy Beer Bread recipe on my blog, so have picked out a trouble free one which you will find at the end of this ramble.
Many years ago when Sam and Ruby were little, after Supermarkets became sellers of fine beer, I was purchasing my normal weekly or fortnightly booze for bread when along came a very elegant woman whilst I was loading up in the carpark.
She looked down her nose at me and said,
"I had heard you were a drinker but didn't realize as to how much."
I replied ever so kindly,
"This slanderous accusation is totally inaccurate and I would like you to inform the person who inadvertently told you this blatant lie that it is indeed a lie  but better still, give me their phone number and I'll give them a ring and sort it out for you today."
She turned red with embarrassment and walked off in a huff.
I was quite impressed with my quick comeback.
I think she was very careful with what gossip she actually believed from that day on.
What I actually wanted to say was,
"Lady you should see me when I'm sober as I can fit a few more dozen in the boot.  The kids can each hold a dozen in their car seats too."
But I thought better of that as I do remember my unusual sense of humour has gotten me in trouble from time to time!
A simple uncomplicated Beer Bread recipe
3 cups white flour
3 teaspoons baking powder
1 teaspoon salt
1 bottle of beer (Steinlager Classic 330ml (made up to 400 mls with water)
1 handful of grated cheese
Preheat oven to 180°C.
Mix the first four ingredients together and spoon into a large bread/loaf tin approx. 23 x 12cm. This will take 50-60 minutes to bake or two loaf tins approx. 8 x 15cm  which will take approx. 40 minutes to bake.
Top with the grated cheese before popping in the oven.

4 Responses to Bread Making