A Long Night of Frost Fighting
We had a long night of frost fighting last night.
Sam started up the sprinklers at 9:45pm and didn't shut down until 9:45am this morning!
Here's some photos he took of the end result.
He's got lots more photos on his FLICKR page.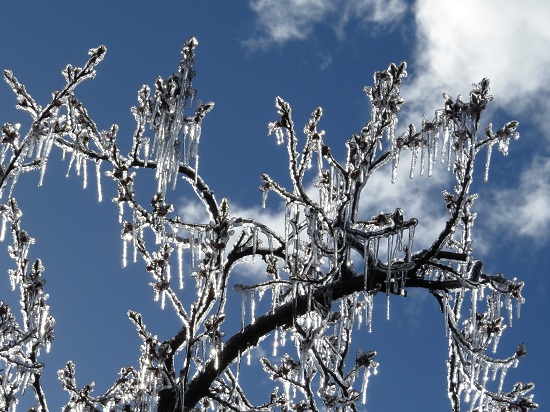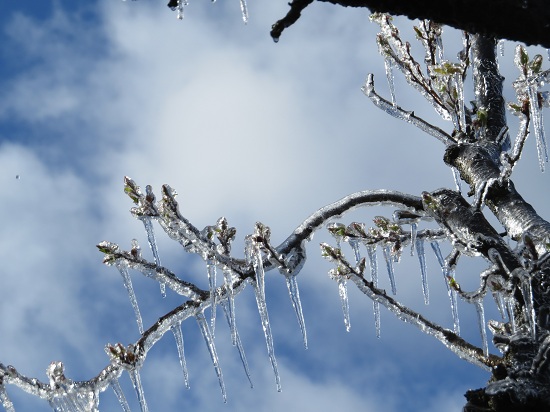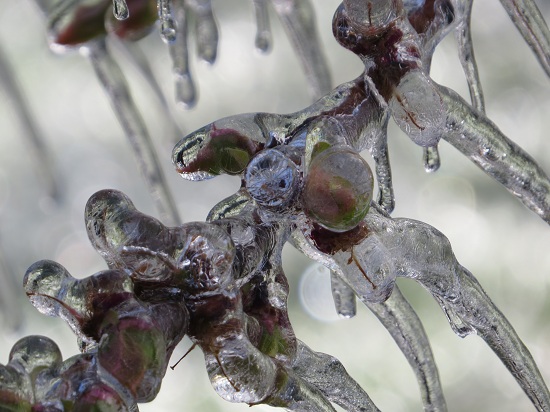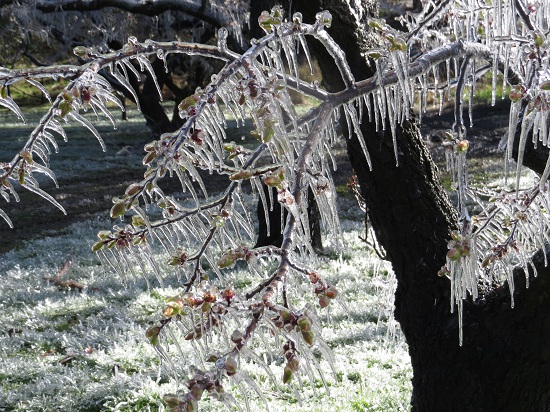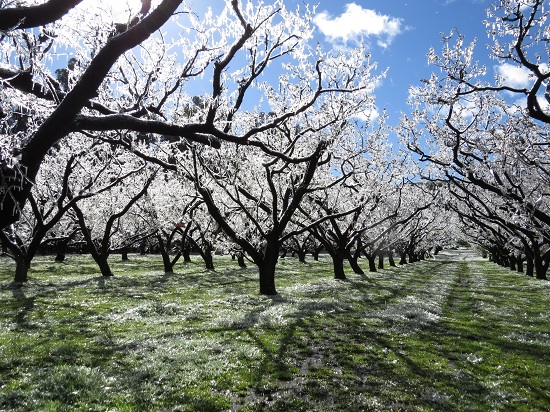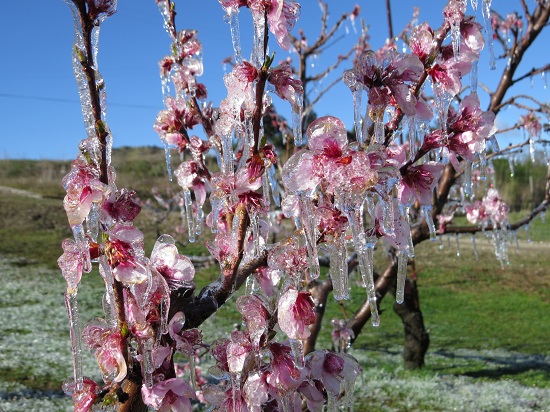 Sam also took a video of some of the sprinklers in action up the north end of the Orchard the other day.
One Response to A Long Night of Frost Fighting