Bird Life
In our tranquil garden, bird life is prolific as the diverse vegetation lends its self to a wide collection of species which includes, wood pigeon, bellbird, wax-eye, tui, chaffinch, goldfinch, lesser redpolls, song thrush and quail.
When my children were youngsters, they would spend hours in their pirate ship (an apple bin) which was located in their own secret garden; bird-watching with their binoculars and clip boards to record the different birds visiting and their feeding habits.
They talk often of their wonderful pirate ship days.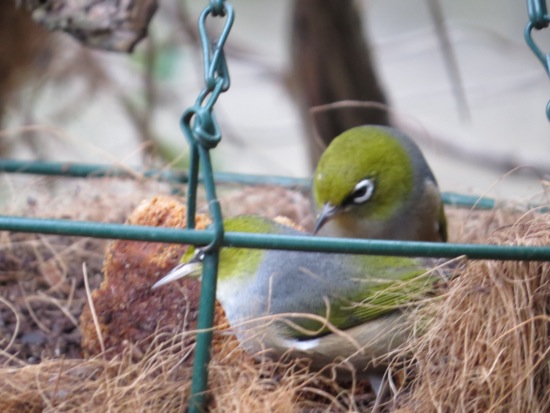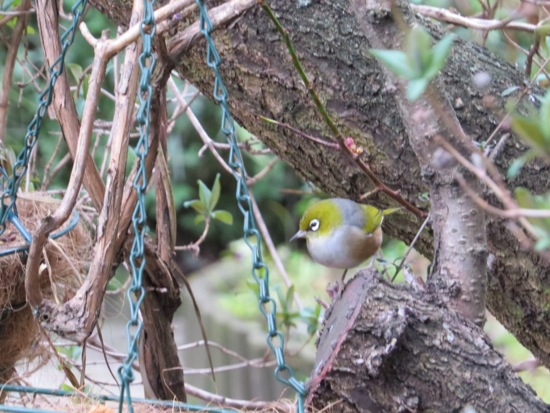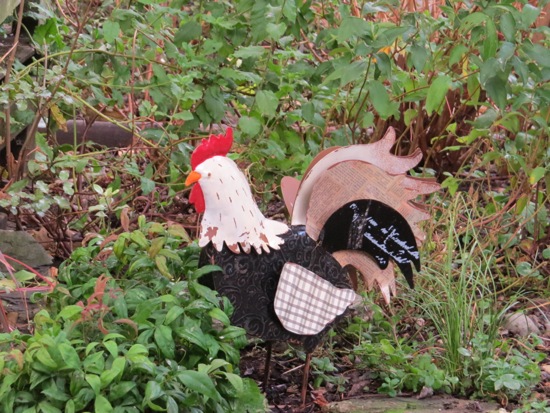 One Response to Bird Life