Rabbits and Bees
Rabbits have invaded our vege garden for the second year running.
The little sods have eaten four hundred newly planted lettuces and cabbages with a side nibble of onion tops.
The garden and tunnel houses are Ruby's domain so she is not impressed!
Sam and I feel her pain as she propagates all her seedlings.
Sam and Ruby go night shooting and their tally is impressive  most nights but of course with the vast rabbit numbers, netting is the only solution hence they have been busy installing this over the past few days in their spare time.
All completed today which is a relief as the peas and broad beans will be sown shortly.
Ruby has done an impressive job hand-digging the huge garden area as the rotary hoe is too powerful for her and tends to throw her side to side and gets away on her.
It is quite funny to watch.
Frost-fighting hasn't started yet which is a relief.
Now that flowering has begun we need a couple of weeks of nice weather to give the bees a chance to pollinate the blossoms.
If the weather turns ugly they sit in their hives singing "Kumbaya" which isn't helpful. Lazy little blighters!
Here are some snaps I took today.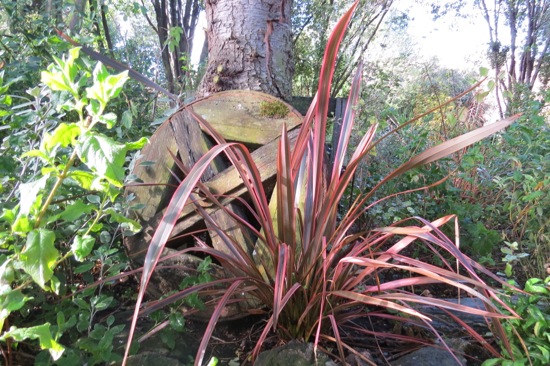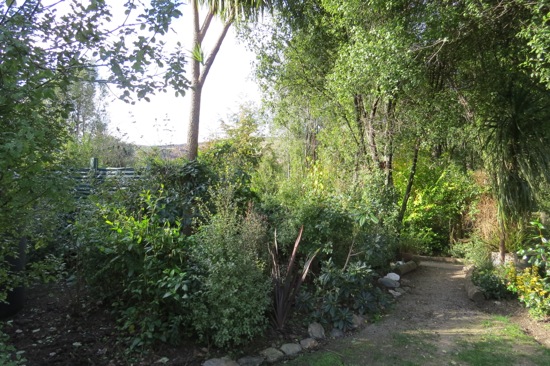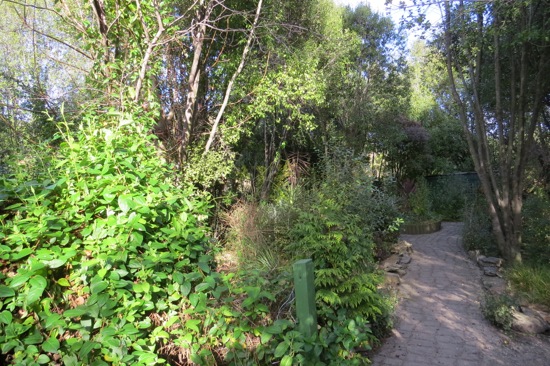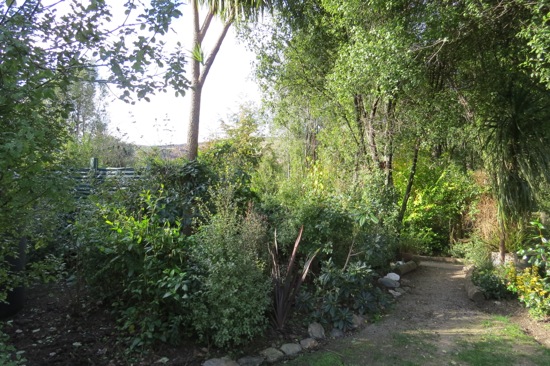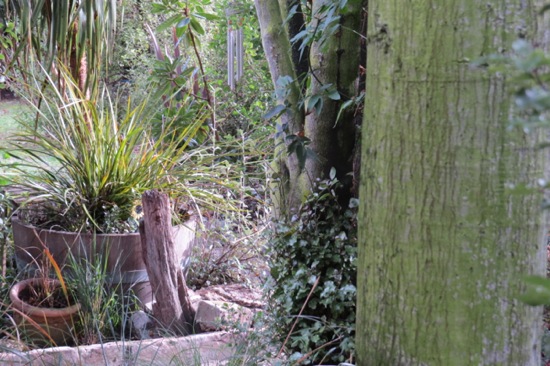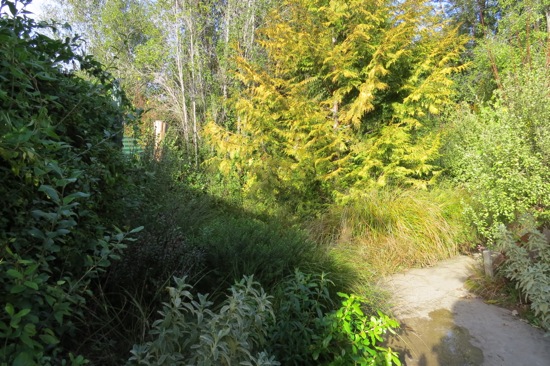 One Response to Rabbits and Bees