Ask Aunty S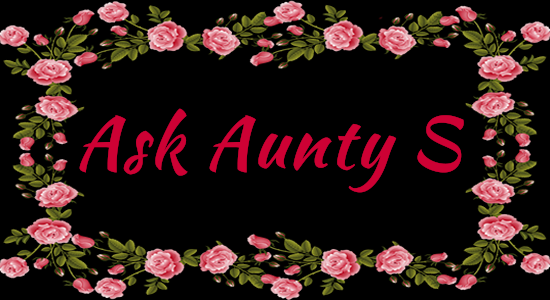 Dear Aunty S
My husband ran off with my best friend and set up house with her in our same city a few years ago.
He refused to see our kids which broke their hearts.
He also refused to give me permission to take our kids home to Australia as I am Australian but I had them all in New Zealand even though we lived in Australia.
For the past few years I couldn't take my kids home on holiday as he wouldn't give permission.
My family flew in regularly to see us.
The other day he told me I can now leave New Zealand with the kids as long as I promise never to return.
He has a new job and I know we must be an embarrassment to him so out of sight we must go.
Of course I agreed.
My concern is he will change his mind at the last moment before we fly out.
What should I do?
Aunty S responds
Considering his new position I doubt he will change his mind but you need to get out of the country quickly so contact your Lawyer and he will ensure your ex signs the appropriate papers.
Then book your flights and get the 'hell' out of New Zealand my dear.
Enjoy the rest of your life back in your country with the love and support of your family embracing you forever.