Ask Aunty S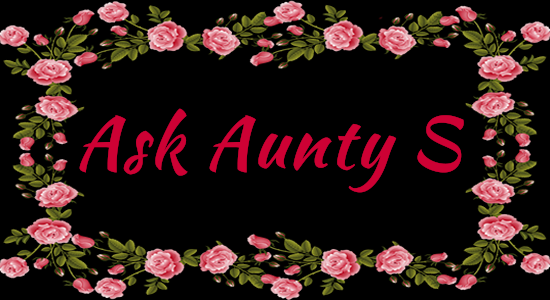 Dear Aunty S
My mother in law is precious to me and has been throughout my long marriage to her son who left the children and I very early into the marriage.
After he refused to pay child support, he went overseas.
He hasn't contacted his mother or his children during this time. We know all about him through his cousin who visits him.
My mother in law recently signed over her house to me as she is worried about her health and didn't want her son getting his hands in it.
We live with her so she doesn't have to worry about home assistance.
My children adore their Nan as I do.
My ex husband found out through his cousin that I am now the legal owner of the house and he is sending me abusive emails.
How do I stop him?
Aunty S responds
Don't open the emails my dear, it's that simple.
Delete, delete & delete.
Continue being a wonderful daughter in law and mother.
Don't waste a minute more of your time thinking of him.