Spring has Sprung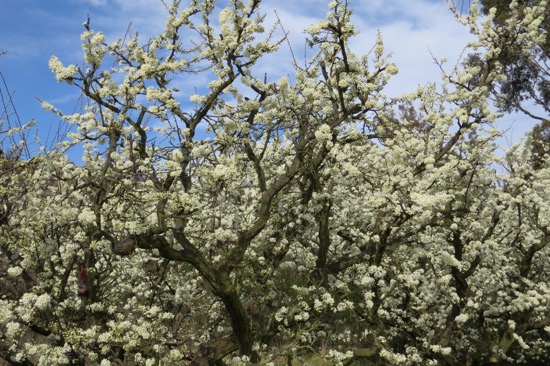 Winter went by rather quickly.
Though I do think it has something to do with age as the years are flying by now; I'll be sixty-one in two months time.
Not that I'm whining about it.
My darling husband only made it to fifty-seven and today would have been his sixty-first birthday.
Life without him isn't easy but thankfully those initial years of raw grief have passed and now  the sadness of growing old without him is my constant companion.
Grief is a dreadful journey and certainly not for the faint-hearted.
I truly can see how one can die of a broken heart.
The 'experts' now acknowledge this 'broken heart condition'  is real.
I wonder how much funding was put into this research!!!
Common sense I would have thought.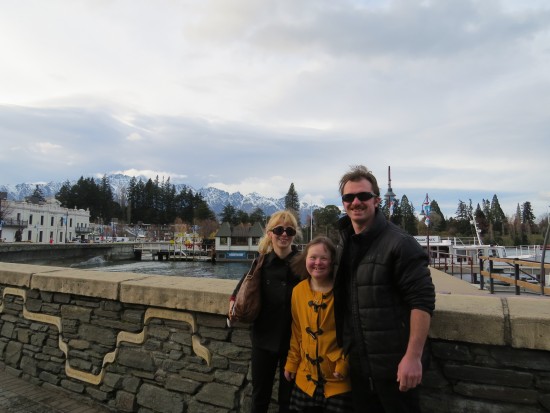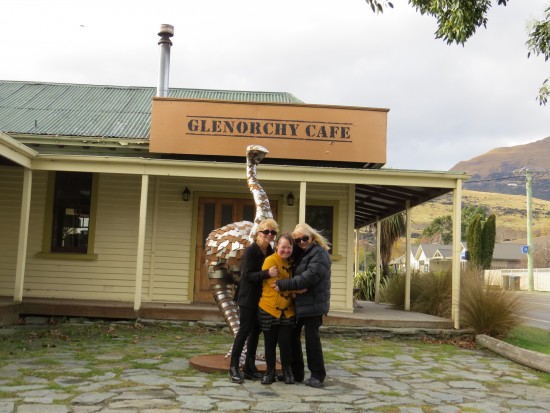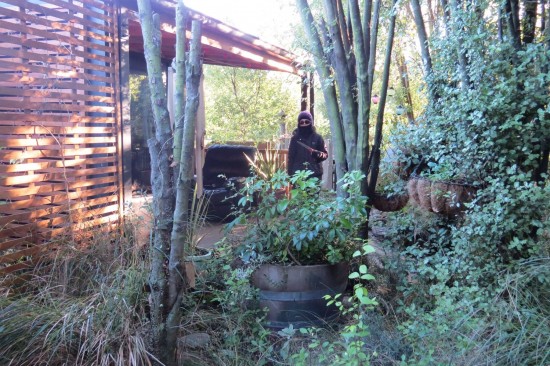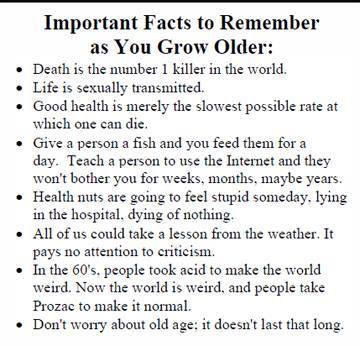 Dear Aunty S
My father is a menace on the road. His car is covered in dents as he has weekly minor accidents which often  involve banging into his fence or the   neighbours' fences, power poles, and he has been observed driving up on the footpath many times especially when cornering. He doesn't speed and it will only be a matter  of time before he hits someone. I could go on for ages about other incidents but won't as I am sure you get the picture.
I have told his Doctor but he refuses to listen to me as he says I have my own agenda.  I don't know what he means and he refuses to discuss it with me.
His neighbours complain to me all the time and don't believe me when I say that I am trying my hardest to make the Doctor listen.   They are good neighbours who care about him  and  are worried sick.
What can I do?
Aunty S responds:
Visit the Police Station associated with your father's town and explain what steps you have taken to have his  licence cancelled, giving details of his Doctor's disinterest.
Sadly this situation arises often, especially in rural areas as some Doctors don't like to upset the oldies who they have known for many years and of course legally they aren't held accountable in New Zealand should they have a serious accident, which is a major  concern to me.
I am sure the Police will listen to you.
Be calm and assertive but please take a neighbour/friend/husband with you for support if possible.
You are a caring daughter and I fully understand your plight.
Contact me again should you have no luck with the Police as there are other options.
Dear Aunty S
My son who is in his twenties  rings me often when he is drinking so I can pick him up. I've covered a few miles throughout the years and am so proud of him for ringing me.
My husband now insists I am not helping him grow up and has told me to stop.
I am so upset at my husband for being so ignorant.
How do I stop this feeling?
Aunty S responds
Country folk do not have taxis at the ready so systems must be put in place to keep those who drink, safe.
I am so proud of you my darling for being such a common sense Mum.
Ignore your husband as he is being a silly boy!!
Real men arrange a ride home……gutless wonders drink and drive.
Be proud of your son.
Over and out.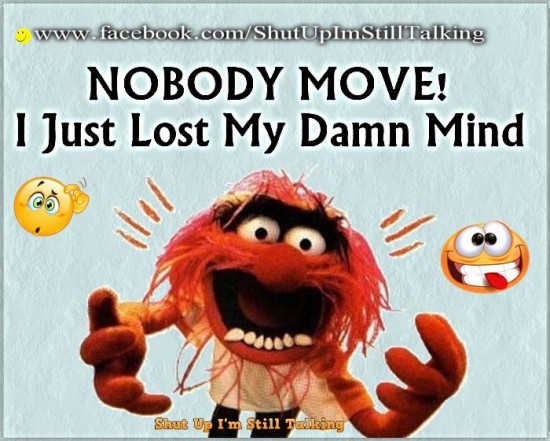 Dear Aunty S
My partner has told me he can't stand seeing me naked as the stretch marks make me look repulsive. Our baby is only a few months old and since the birth he spends most days and nights drinking at his friends house.
He sleeps on the couch when he is home and now is saying he wants me out as he doesn't love me anymore.
I can go home but I'm scared if I leave he will hook up with old girlfriend who has three kids to him.
What should I do?
Aunty S responds
Go home my dear.
You have a gorgeous wee one and living in this stressful environment is not good for either of you.
You are very fortunate to have a family who will welcome you home.
Whether he gets back with his old girlfriend is neither here nor there.
Take charge of your life and let go of the past, as you are very young.
I wish you well.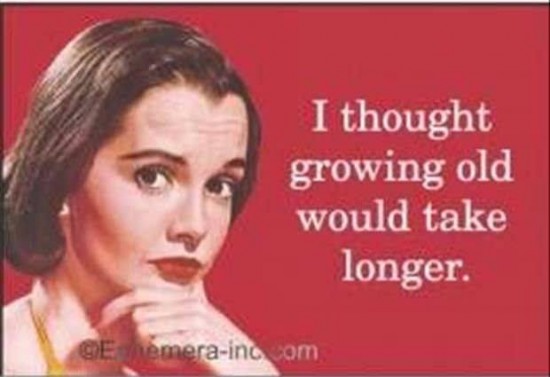 Another…Beer Bread Recipe
Preheat oven to 200 or 180 degrees C fan bake
3 cups of flour
3 teaspoons of baking powder
1 teaspoon salt
I tablespoon of liquid honey
1 bottle of Export 33 (make up to 400 ml with water)
Sift the flour and baking powder into a bowl and then add salt.
Whisk the honey into a tiny amount of the beer and then tip back into the beer and pour over the dry ingredients.
Stir quickly together to make a batter. Don't over mix!
Pour batter into a well-greased loaf pan
Bake for about 50 minutes until golden brown.
Tip out onto a cooling rack.
Wait till it's cold before slicing.
Delicious with butter, cheese and pickle.
Or peanut butter.
Or meat and pickle.
Or homemade jam.
Or silverside and mustard.
Or honey.
Or anything!!!!!!!!!!
I started using Export 33 a few months ago as it has less sugar and I am pleased to report it works just as well as Steinlager Classic.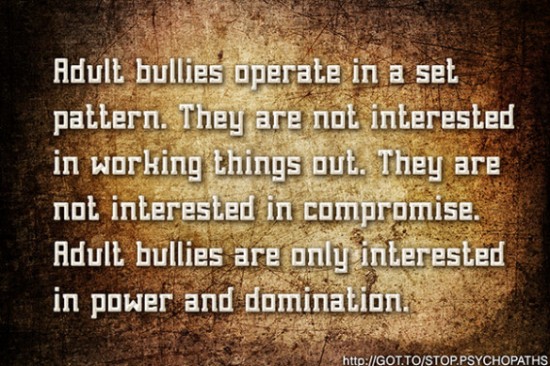 Ginger Loaf Recipe
Boil in a pot:
1 cup brown sugar
1 1/2 cups sultanas
1 Tb golden syrup
1 cup water
50 g  butter
Simmer for 1 minute…..cool;  then add the following ingredients which have been mixed together:
2 cups flour
1 1/2 tspns ginger
2 tspns baking soda
1 1/2 tspns mixed spice
Put in a greased loaf tin and bake for 1 hour at 180C.