Ask Aunty S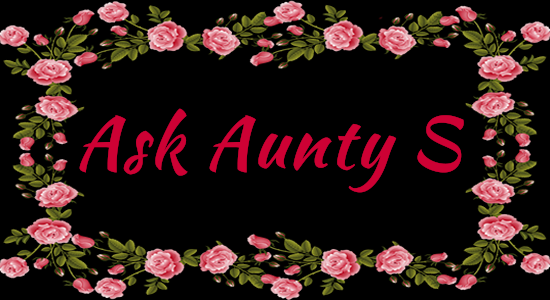 Dear Aunty S
My daughter's work colleagues are mainly middle-aged women, and are bullying her.
Every night my daughter is in tears and tells me she wants to quit but I have insisted on her returning as she worked hard for the position she is in. To see her go from a confident young woman to an emotional wreck is hard to watch.
One of the women was passed over for her job, which is why they taunt, tease and threaten her on a daily basis. They say it's only a matter of time before she is fired.
Her doctor has put on Prozac for the short term and says she needs to see a Counsellor to help empower her.
I have always said it was a bad idea but now I realize how desperate she is.
I don't know how to help her and feel I have let her down.
What do you think?
Aunty S responds
Don't be too hard on yourself my dear; you are obviously a caring and concerned Mum or you wouldn't have written to me.
Your daughter's Doctor is a wise man; he is handling the situation correctly as Prozac should only ever be used as a short-term fix, never as a way of life.
I'm afraid these dreadful women (bullies) have tipped your daughter over the edge, but she will gain the confidence to regain control of her life, with the assistance of a good Counsellor and the love and support of her family.
Personally I would rather work with a pack of wolves than a bunch of vicious middle-aged women.
Listen to your daughter, validate her feelings and support whatever decisions she makes.