Wind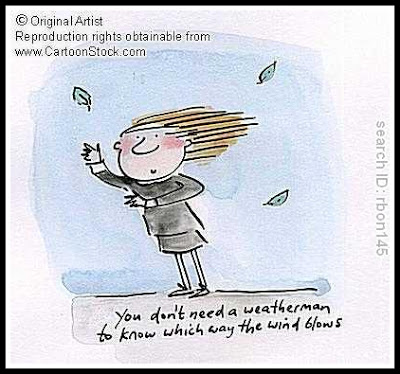 What a windy weekend!
Sam tells me we only suffered one casualty; that being a Roxburgh Red tree.
Of course there is a pile of little fruit on the ground but as he hasn't started thinning, the problem isn't as great as it could have been. A true blessing.
The winds are picking up again today but a cool change is on its way, which will probably bring a bit of rain and zero is predicted for tonight.
We could do without another frost! But not the end of the world if it does eventuate.
One must have nerves of steel when in the Orchard game.