Alex
We are building up to the 2nd Anniversary, on Xmas Eve, of Alex's death.
Memories flood back to his last weeks with us and as to how our lives have changed so drastically since his passing.
Time makes it easier to cope but there is something about Anniversaries as no matter how much you prepare yourself, they still blindside you!
We will love and miss him forever.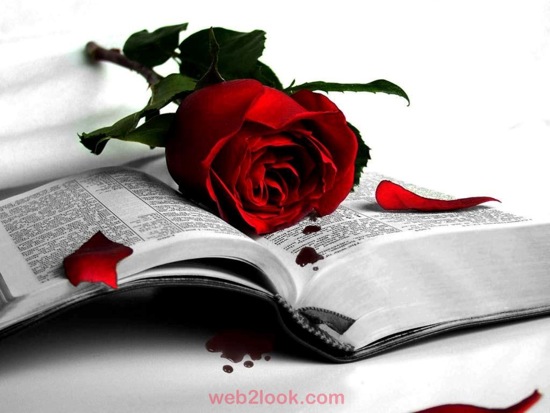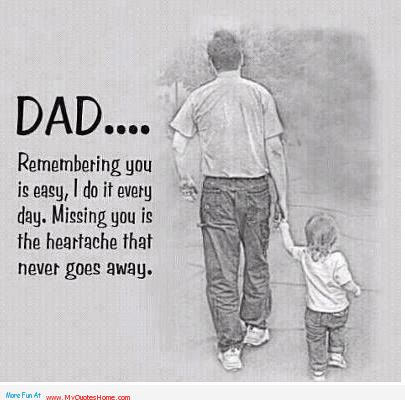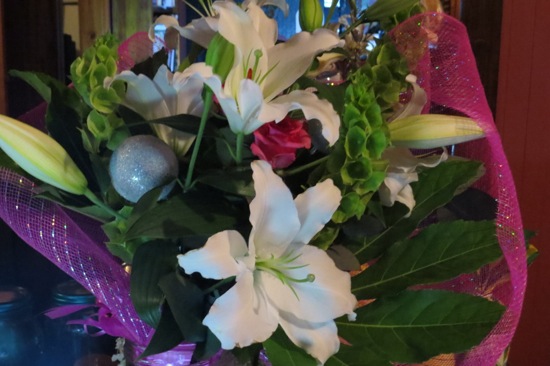 23/12/13  Thanks Joyce and Henry. Your friendship means the world to us.
24/12/13