Ask Aunty S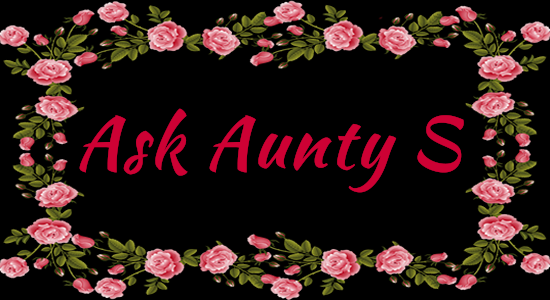 Dear Aunty S
I don't want any advice but would be grateful if you would print my fathers story.
Within weeks of my elderly mother's death, my father was inundated with offers of meals from both separated and widowed women.
As he was financially comfortable, it was pretty clear what they were up to as personality, charm and looks were not on his side. In fact he was a grumpy man with no friends as his temper always got the better of him.
One woman worked on him continually and much to my surprise he arrived at my house one evening to say he'd married her after knowing her three months.
He then transferred his home and holiday home and bank accounts into joint names.  The Bank, Accountant and Lawyer all tried to talk him out of it.
She walked out on him a few months later and he is now financially ruined
while she is a very wealthy woman and there is nothing he can do.
I am so angry.

6 Responses to Ask Aunty S