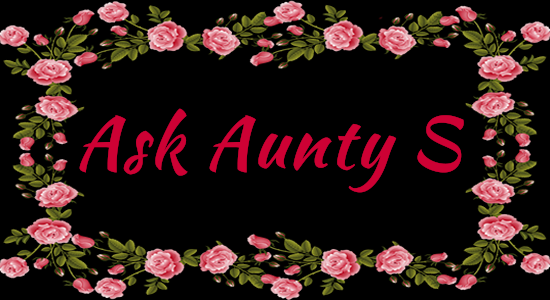 Dear Aunty S
My adult son  arrived home recently after this virus caused him to become redundant and as he can't afford his mortgage anymore, he has rented his house out so is now homeless.
He moved into the self-contained flat downstairs but insists on coming upstairs every night to watch TV with us.
My husband is happy to have him home as they go hunting together.
I am finding it a struggle to cope with his everyday presence as he hasn't lived at home for nearly twenty years.
I miss my old life without him.
I really want him to go and have asked a friend if she could board him and she has agreed.
My husband is furious with me as he wants him to stay and has told me I should be the one to go.
I have never seen him so angry.
He simply will not see how this disruption is affecting me.
How can I make him see sense?
Aunty S responds
Wow…your son, like many thousands here and around the world, have had their lives turned upside down, the last thing he needs is to have a cold indifferent mother.
Where is your compassion my dear?
Yes he may stay a few months, so what, he is your son.
Through no fault of his own he is jobless, his profession being one of the hardest hit.
Think very carefully before you throw him out, as everything we do in life has consequences,  rejecting your son in his hour of need will obviously devastate him and will most certainly cause a rift between you and your husband.
Your husband has every right to insist on your son staying, as it's his home too.
It really depends who yells the loudest as to who wins this war, and if you do win, you will probably lose my dear.
Have a long think before you do something you will regret.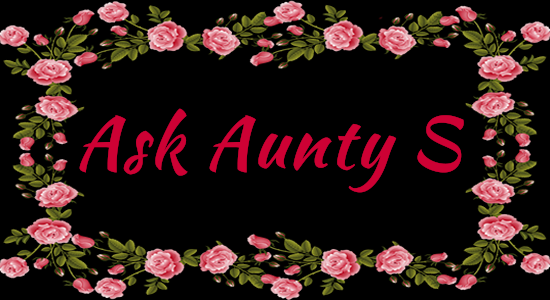 Dear Aunty S
In three years I will be fifty and feel my life so far has been rather wasted.
A relative has offered to sell me his beach bach which is really a house and I have more than enough to buy it so I want to go for it.
My partner says he won't move but is happy for me to buy it and he will visit me from time to time as the bach is only a thirty minute drive away and he can stay where he is as the rent is cheap.
Should I go for it or stay put?
Aunty S responds
Great pics of the beach bach, and in such a lovely setting.
Coincidently I have been to this beach many times so can imagine your joy at being given the opportunity to live there permanently.
Why not go for it….. live your dream.
All the best.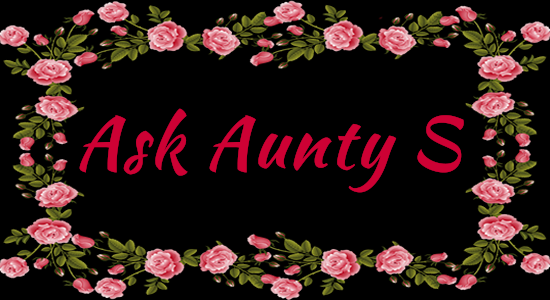 Dear Aunty S
My parents are racist and disowned me when I married my Maori husband a few years ago. They flatly refused to come to our Wedding and now years later they have made contact and told me I can visit but on the condition I don't  bring my husband or children.
My husband is very close to his family, they have made me so welcome so I have a huge family now.
My husband says he doesn't mind not being given an invite and says if I want to go I should. He is the kindest man I know.
I really don't want to reconnect with them but am I being selfish?
What would you do?
Aunty S responds
No my dear you are not being selfish and what a treasure you have in your husband.
How about sending a wee note to them, "Thanks for the invite but sadly must decline.  But should you in the future choose to invite all of my family we just may visit. Look forward to hearing from you"
This leaves the door open.
Keep me posted.