Last night I received an email from 'Pete' and I'd like to share this with you.
On Xmas Eve morning he decided to bake four loaves of beer bread as he was inspired by my blog.
He purchased the beer from his local Pub and the bread tins at his local Hardware store.
What could go wrong he thought!
Little did he realize his wife had accidentally sabotaged his baking efforts by stirring in four tablespoons of instant yeast as she was convinced the recipe wouldn't work without actual yeast.
As he waited for the bread to cook, he heard the smoke alarm beeping.
He raced into the kitchen to find a burnt mess on the base of the oven as all his bread had overflowed!
His wife then confessed what she'd done and sheepishly cleaned the stove for his next attempt.
Thankfully he had purchased extra beer for Xmas.
Beer Bread and Clam chowder was enjoyed by all on Xmas Eve as it was a very chilly evening in his part of the world.
It was good hearing from you Pete and I definitely will be posting more recipes for you to try out during 2014.
Grateful thanks for all the Xmas messages and wonderful blog feedback via email.
As the fruit is ripening fast I will, for a short time, have very little spare time to update my blog so there will be little short posts from now on.
I have caught up with my Aunty S column privately and in the New Year will post some of them.
So many wonderful folk are happy to share their 'worries of life' so as to assist those who may be in a similar situation.
No worries though if you want your letter to be kept private.
Life is a hard old journey but with the caring and friendship of others the journey can be a gentler ride.
Thank you so much to all the Aunty S contributors.
We enjoyed a lovely Xmas day with friends. The day was mostly spent watching funny movies as it was so wet and miserable outside so sitting in the over sized 'paddling' pool was out of the question!
And I was so looking forward to wearing my new togs…just kidding!
Yesterday we had a photography afternoon whilst Steve and another friend visited with many good shots of the local wildlife captured so perfectly.
A couple of them walked into my photos with me having no clue they were even there!
That's what I love about high definition cameras, every detail is captured and when filming a movie the sound and clarity is most impressive.
The ability to take a movie or photo of a weasel from at least 150 yards away is amazing.
They can taunt but they can't hide!
One of our many cameras is able to define detail through gaps in bushes, which is fantastic!
Oh my goodness, I sound like a salesperson for Canon!
Sam and Ruby have me hooked!
To think I introduced them to photography all those years ago and now they have introduced me to 'high definition.'  I have retired my trusty old 'high tech' camera for one of their 'fancy ones.'
Hasn't the world come along a wee way since the 'box brownie'.
The weather is supposed to improve today with a high of 24 degrees. Yahoo!!!
I can hear the fruit ripening as I write.

We are building up to the 2nd Anniversary, on Xmas Eve, of Alex's death.
Memories flood back to his last weeks with us and as to how our lives have changed so drastically since his passing.
Time makes it easier to cope but there is something about Anniversaries as no matter how much you prepare yourself, they still blindside you!
We will love and miss him forever.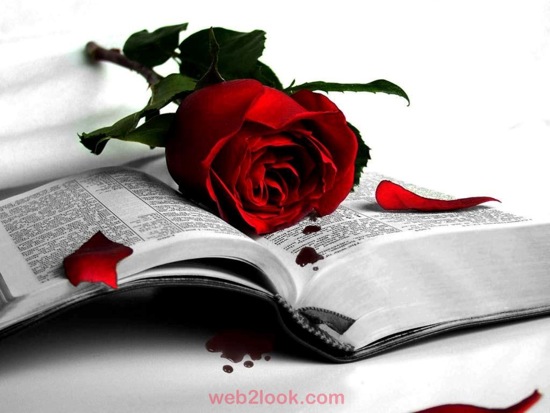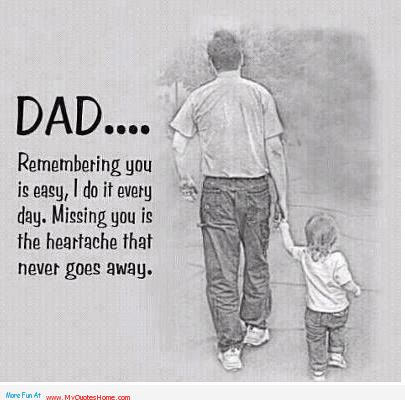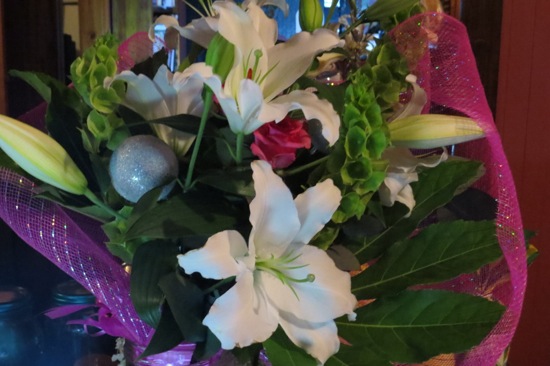 23/12/13  Thanks Joyce and Henry. Your friendship means the world to us.
24/12/13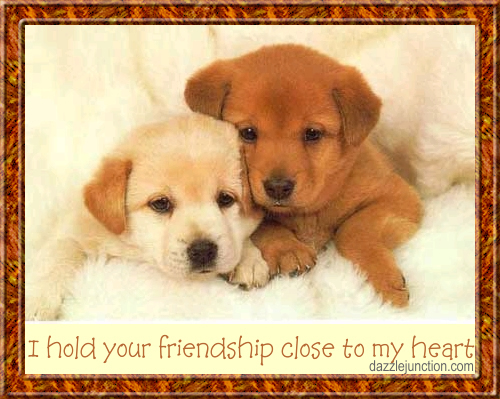 I am often asked as to what Accommodation is offered in the Teviot Valley as the secret is now out,
Roxburgh is a great place to holiday in!
Customer feedback tells me the following three places are well worth booking into.
Villa Rose if you are wanting a Contemporary Studio Room or a Backpackers with wonderful facilities.
Clutha Gold Cottages offer powered and non-powered sites as well as a large house and cute cottages. Christine has something for everyone.
Riders Rest has lovely cabins, power sites and a large function room in a gorgeous setting overlooking the Valley.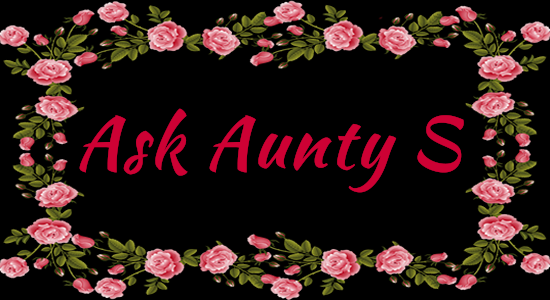 Dear Aunty S
I don't want any advice but would be grateful if you would print my fathers story.
Within weeks of my elderly mother's death, my father was inundated with offers of meals from both separated and widowed women.
As he was financially comfortable, it was pretty clear what they were up to as personality, charm and looks were not on his side. In fact he was a grumpy man with no friends as his temper always got the better of him.
One woman worked on him continually and much to my surprise he arrived at my house one evening to say he'd married her after knowing her three months.
He then transferred his home and holiday home and bank accounts into joint names.  The Bank, Accountant and Lawyer all tried to talk him out of it.
She walked out on him a few months later and he is now financially ruined
while she is a very wealthy woman and there is nothing he can do.
I am so angry.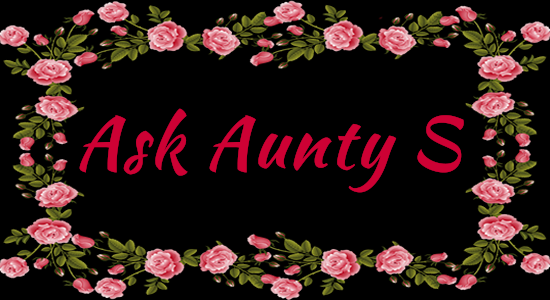 Dear Aunty S
I never thought I would be writing to an Agony Aunt but as I am pleased you have touched on a subject that most people want to avoid, here goes.
I was cyber harassed by a workmate and it drove me nuts.
He wrote lies about me on his Facebook, and his friends fed it along also.
TXT messages throughout the day were annoying at first but then they wore me down completely.
Friends of mine tried to make him stop but he just laughed at them.
In the end I went to my boss who I thought would be unsympathetic and was surprised when he said he'd put a stop to it.
The bully was so shocked he resigned, as he was so embarrassed as he'd been shown up as a liar and bully.
I had a happy ending but I don't think this happens enough.
Keep writing about it Sandra.
Aunty S Responds
Thanks for writing in.
Your story will help others.