Last week we had a wonderful holiday in Greymouth.
This has been our favourite holiday destination for over twenty years. Coming in a close second is the Coromandel but that's another story.
The journey from Roxburgh takes in the most breathtaking views of the ocean and the bush as you travel over the Haast and up the West Coast to Greymouth.
This was our first serious break since we lost Alex as we couldn't get our heads around a trip without him last Winter.
Whilst it is still very difficult without him, time has made the grief not so raw.
Here are a few holiday photos.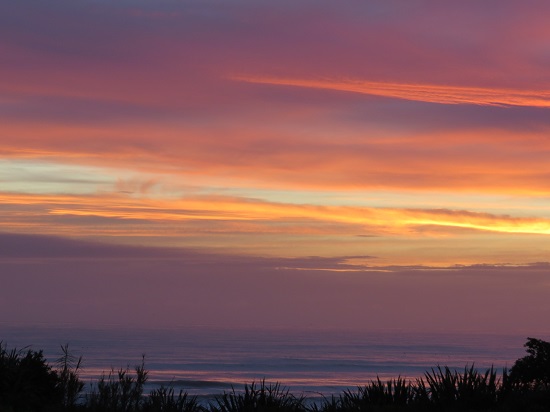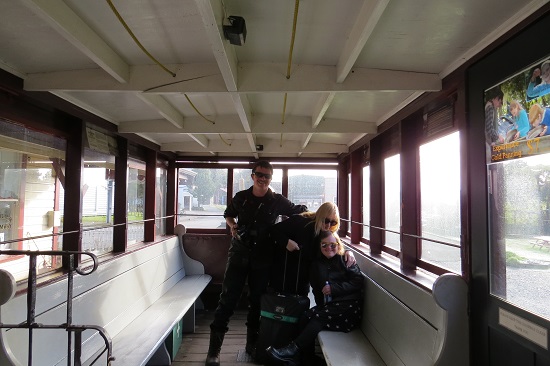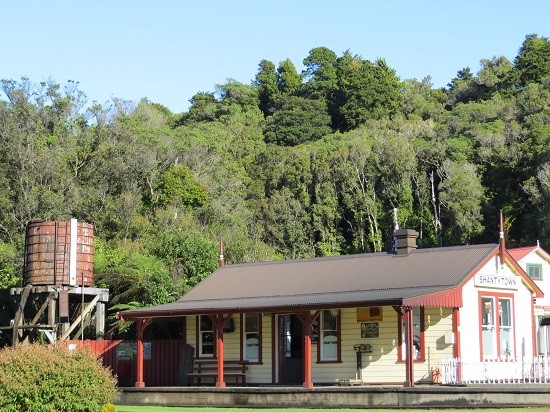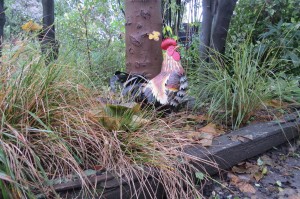 Shred a lettuce or two into a large bowl.
Add three roughly chopped red or yellow peppers.
Add a bunch of finely chopped spring onions.
Add three sliced cucumbers.
Add six roughly chopped tomatoes.
Add four finely sliced stalks of celery.
Add  four finely grated radishes and one large carrot.
Add cooked chopped eggs if you like.
Add shredded roast chicken into salad.
Add mayonnaise of choice.
Finely grate cheese of choice over top.
There you have it…a yummy quick meal.
I roast the chicken in the morning, giving it time to cool in the fridge before adding to the salad.
And if you like, cheese mashed potatoes is an excellent accompaniment.

"They came after the Jews, and I was not a Jew, so I did not protest. They came after the Trade Unionists, and I was not a Trade Unionist, so I did not protest. They came after the Roman Catholics, and I was not a Roman Catholic, so I did not protest. Then they came after me, and there was no one left to protest."
(Pastor Niemoller, Lutheran minister killed in a Nazi death camp)