My Dear Friend Sheryl
As my 59th birthday is creeping up on me I am reminded of the time when my dear friend Sheryl and I were in our twenties and we were talking about how we would feel when we reached the old age of 40!
How perceptions of old age change as one ventures through the time spectrum.
Four years ago Sheryl died very suddenly and even now I think of her everyday and wish she was here so we could laugh and cry together as we did all those years ago.
Here is a photo of Sheryl.                                                                                                                                                                                                                                      Isn't she gorgeous even though this photo was taken when she was over 40!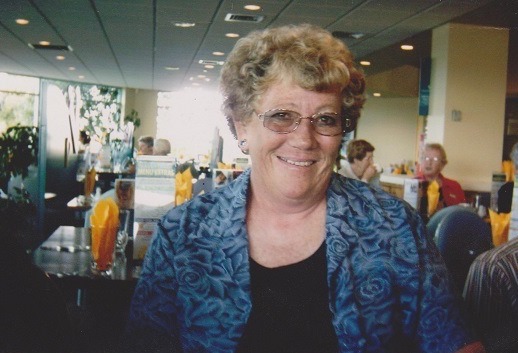 One Response to My Dear Friend Sheryl