Another year knocked off.
Sixty-two today.
No changes to my body as of yet but am expecting another wrinkle or two around the eyes or possibly the neck over the next couple of days but am prepared for it; Nivea Crème is at the ready!
During old age many folk shrink but I am prepared for this body change as well; I bought some high boots a couple of weeks ago which I now wear with pride everyday and to my surprise they are really comfy.
And to think I had surmised I would have to suffer for style.
Wrong!
There is a slight issue with getting out of them at the end of the day, but thankfully someone is always on hand to assist me with the extraction.
Fortunately for me getting into them is an actual breeze!
These old age changes, I call,
"What the hell is going to happen next?"
On a serious note, I have never worried about the aging process, as many of the folk whom I have loved or cared for, have left Planet Earth which makes me sad, especially on Birthdays and Anniversaries.
My 25th Wedding Anniversary was yesterday so every year I have two memory filled days, one after another, to contend with which can be a wee bit difficult at times.
Every year I tell myself I will cope better this time round, but of course, I am proved wrong.
Memories can either make you happy or sad or both.
In my case, both emotions kick in.
My 62nd Birthday was celebrated in Queenstown on Monday; before my memory packed days; with my lovely family.
We laughed and smiled all day.
Everyday I count my blessings.
****************************************************************************
Here is a selection of photos taken over the past couple of weeks of my garden, West Coast and Queenstown.
And my wonderful family, Sam, Ruby & Aunty Belle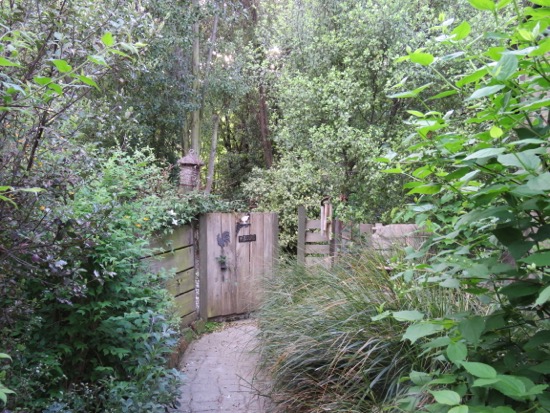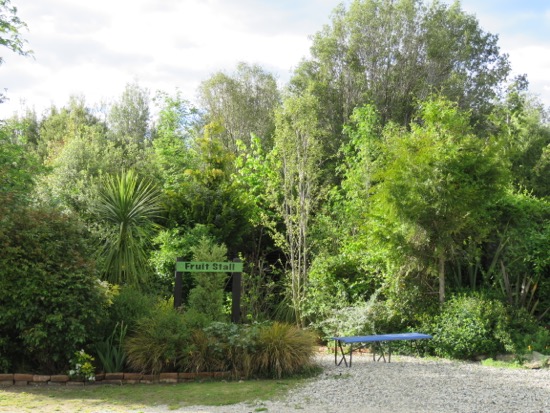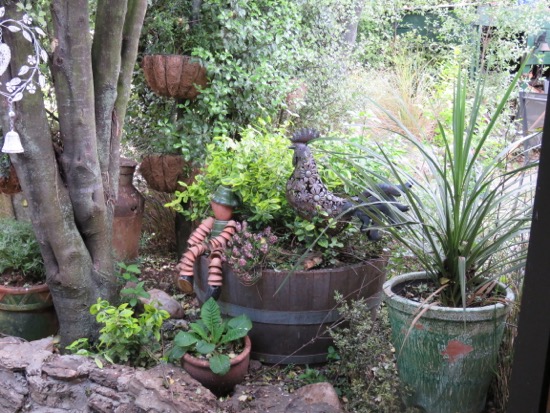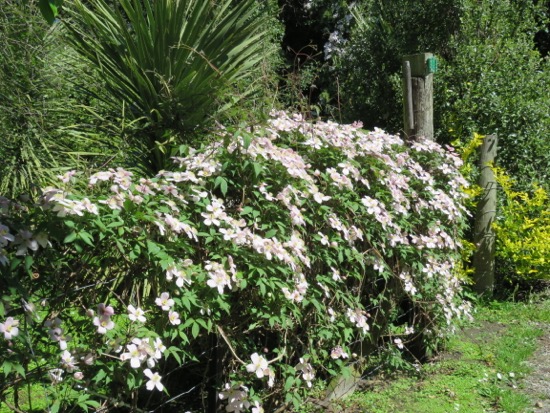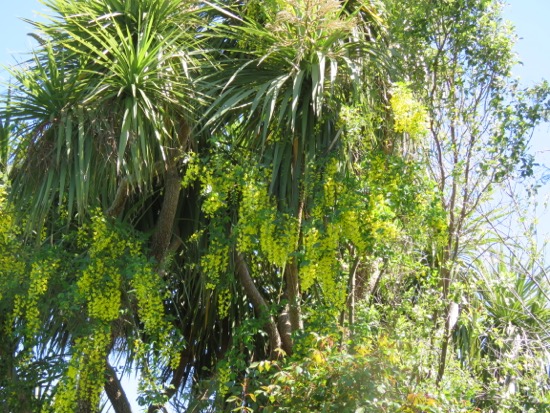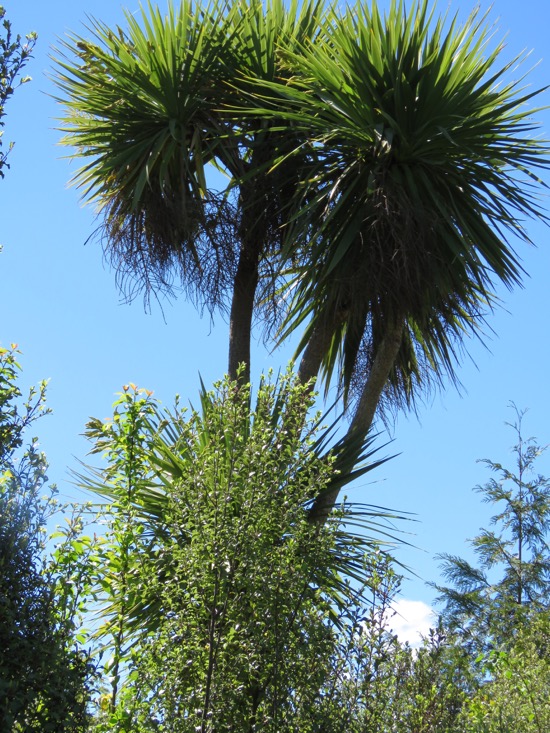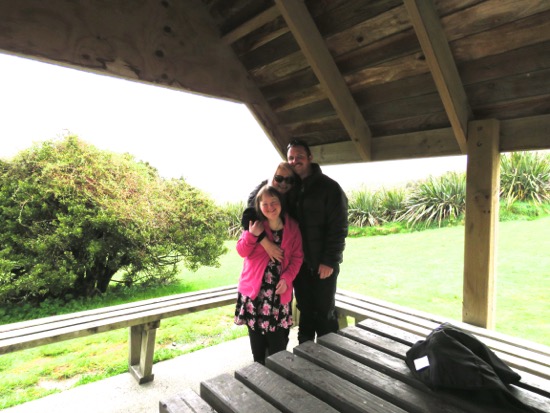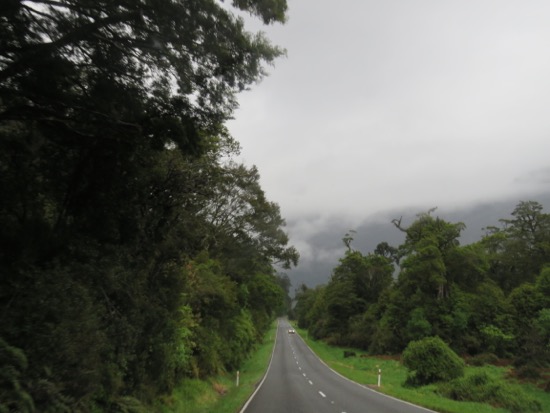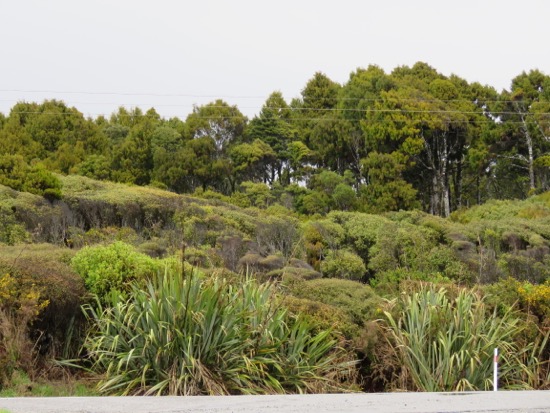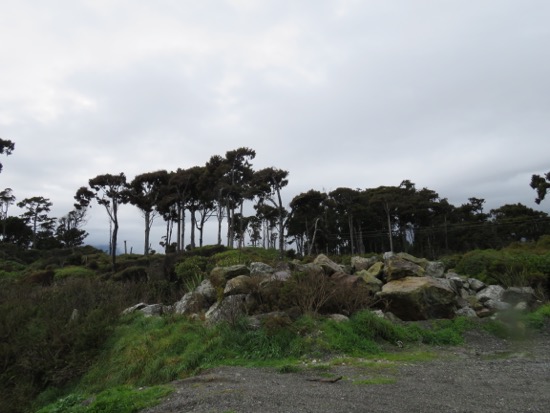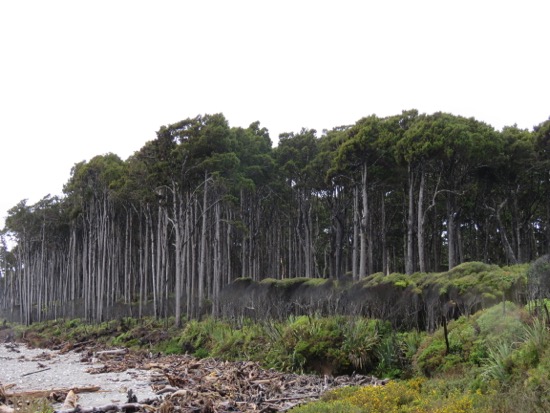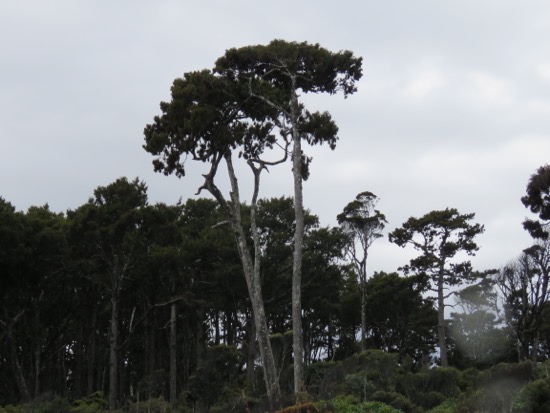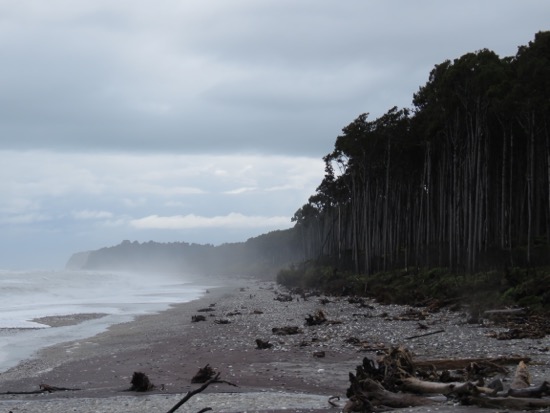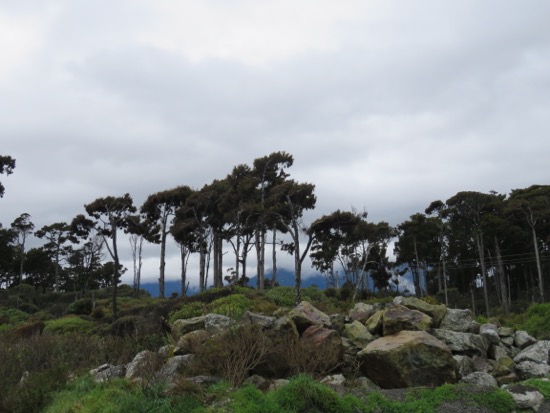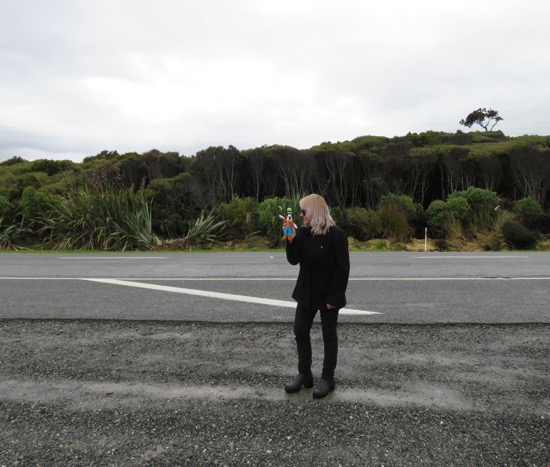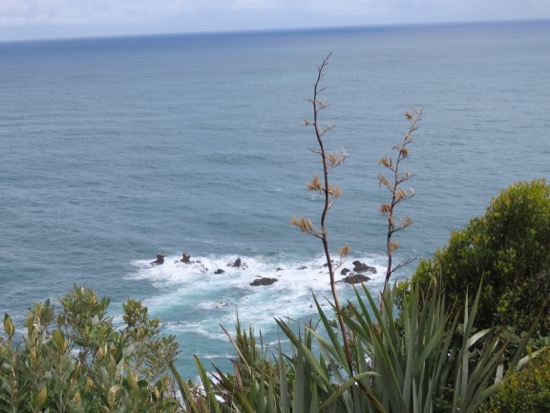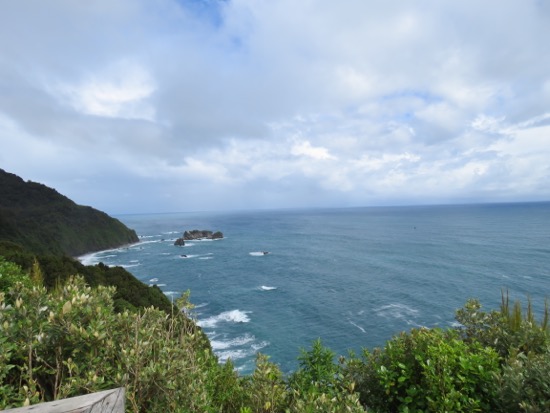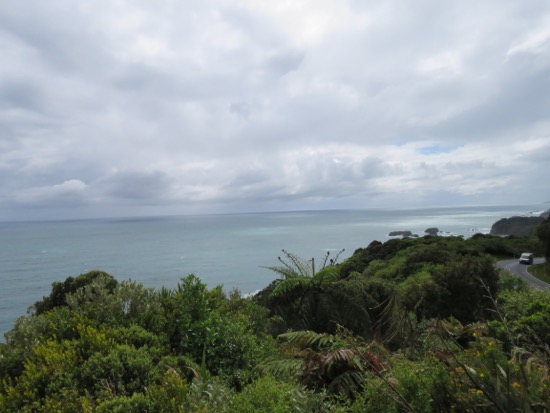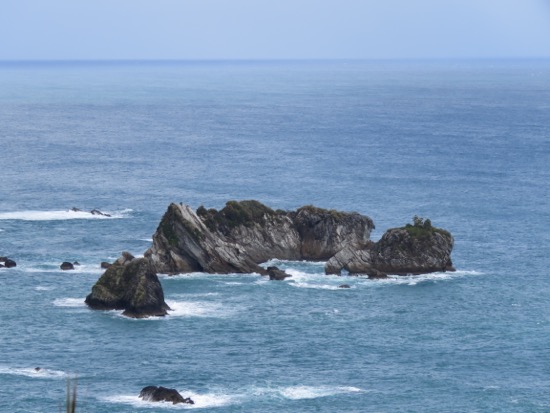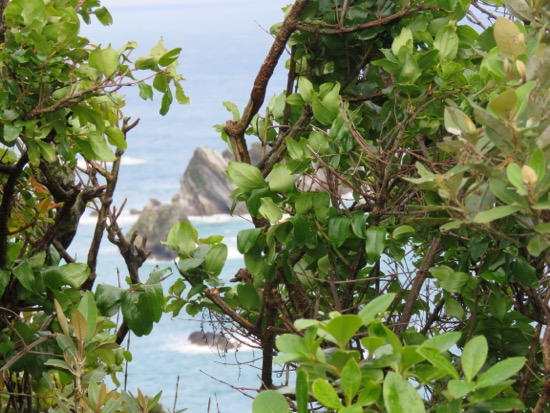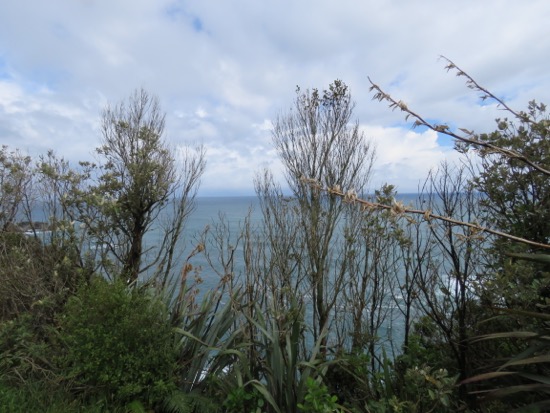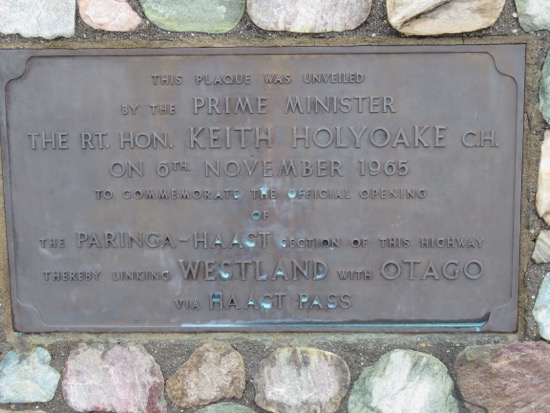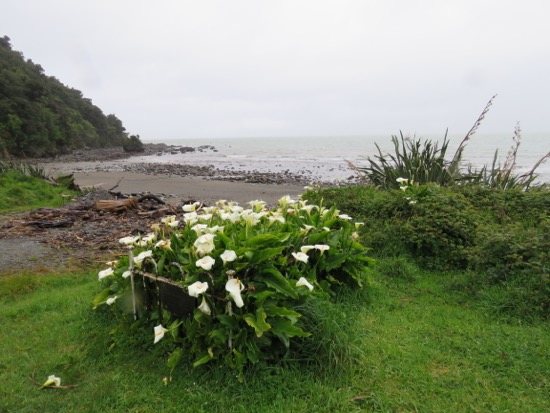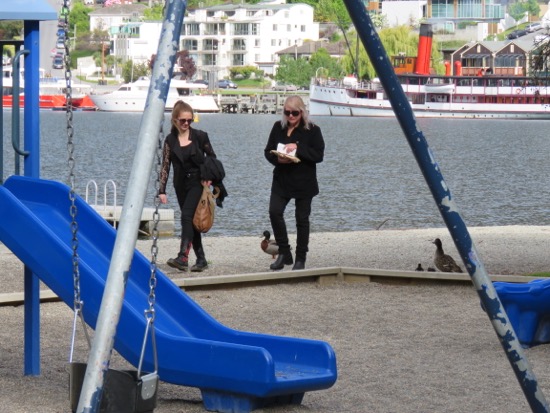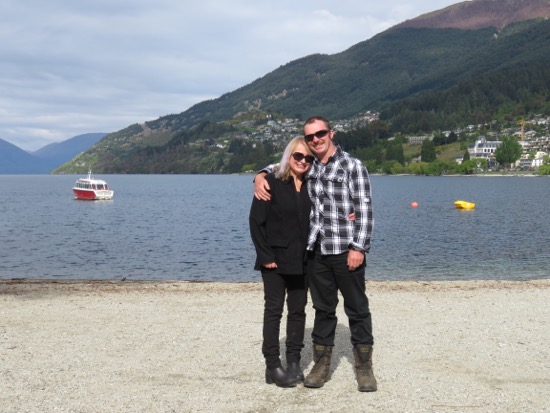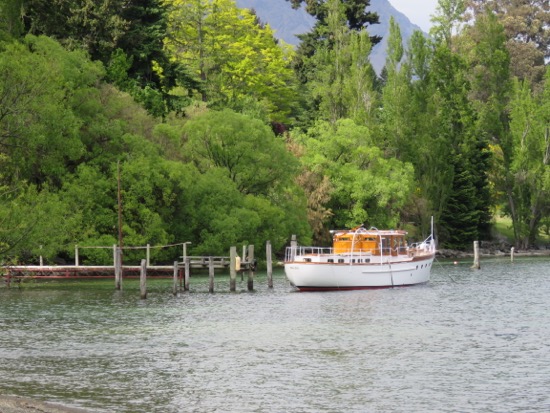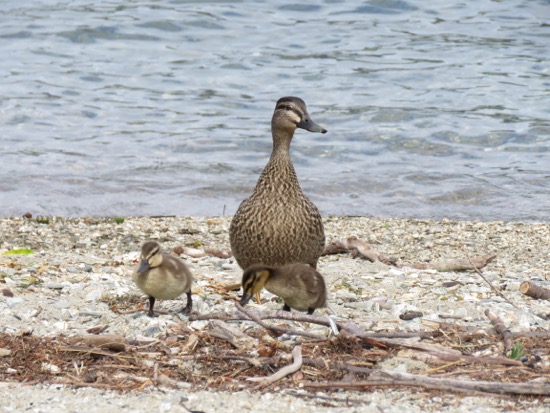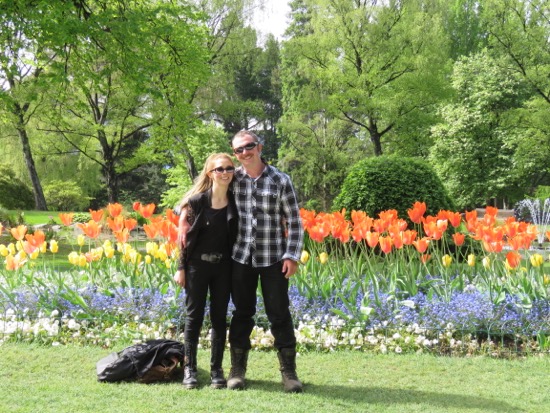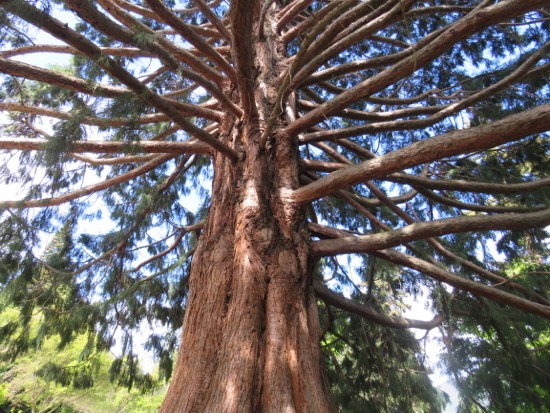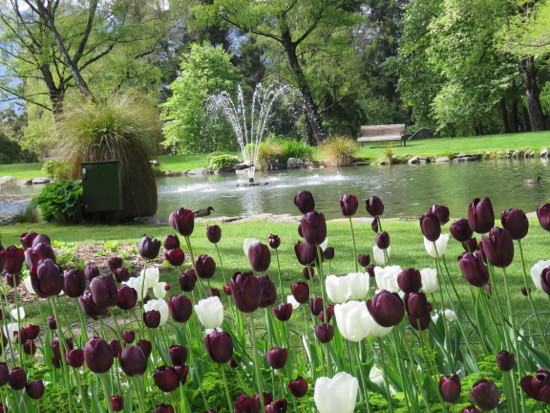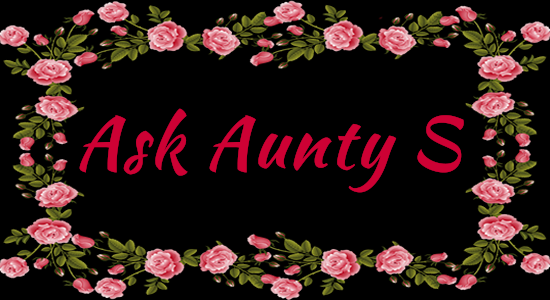 Dear Aunty S
A husband of a friend of mine is having an affair and everybody knows except her. It has been going on for over a year.
They have young children so I have been hesitant in telling her because she loves him so much.
She asked me recently whether I thought he was having an affair because he was away a lot in the evenings and weekends.
I lied and said she had nothing to worry about and now I feel sick that I lied.
She is becoming more depressed and upset as each day goes by.
I truly thought he would stop the affair after a few months and everything would go back to normal so I was genuinely shocked when I realized everybody knows.
He is actually a really nice man who I believe loves his wife but loves his girlfriend more.
Should I tell her?
Aunty S responds
You cannot be a passive bystander in this situation so if I was in your position and trust me I have been, I would arrange to meet the husband and would tell him firmly that I and the town know about the affair and it's only a matter of time before his wife finds out and it would be in his best interests to tell her today or else I would be visiting tomorrow to inform his wife, in front of him, the truth.
His choice!
He will probably have a panic attack when he finds out everybody knows so I am pretty sure he will play ball.
Should he decide to end the affair he still must tell his wife what has been going on because in a town your size she will find out eventually.
Your friend will be devastated to learn of her husband's infidelity and will need a load of support.
Be a kind friend and do the right thing my dear.

Dear Aunty S 
My son is in his twenties is unemployed and drinks and smokes all day and does nothing around the house. I don't charge him board.
I am on my own and I just want a bit of help around the house because I work long hours.
There is work available in our area.
How do I motivate him to get off his backside?
Aunty S responds
Explain to him that from this day on new rules apply to all those who board for free in your home and they are:
RULES
No smoking inside
No drinking of alcohol inside
Vacuuming and loading the dishwasher are now part of boarder's daily duties.
Placing of dirty washing in the washing machine and hanging out clothes on the line are also duties of the boarder.
If employment be found, the rules may be relaxed.
Should moving out be an option, garbage bags will be at your disposal.
P.S…….Always remember son, I love you and want the best for you.

Another Fruit Season (my 26th) is nearly over with the door to the Fruit Stall closing probably at the end of May and with my days not being so busy now I have time to get back into my blog.
Remember I guarantee a personal response to Aunty S emails and with permission I will edit and post them, as they are invaluable to others in a similar situation.
Life has many twists and turns and when an issue arises often all that is required is another point of view to sort it out effectively or validation as to how one feels.
I will start posting the edited emails, which I have received during the summer months, as from today as I finally have time to edit.
*********************************************************************************************************************
Dear Aunty S
Three months ago my lover of three years and I left our partners and started living together but last week he returned to his wife.
My husband doesn't want me back so I am living at my parents house even though they are not happy with me.
My life is a mess and I don't know what to do.
I am sure in time I will get back with my lover as he only went back for the kids sake but the waiting is wearing me down.
Any advice?
Aunty S responds
So you wanted your husband to take you back whilst you wait for your lover to leave his family again!
Wow that is callous.
I doubt very much your lover will leave his wife again as it appears to me that the thrill and excitement of an affair has been replaced with "what the hell have I done?"
You are in your late thirties my dear, time to grow up.
Over and out.
************************************************************************************************
Dear Aunty S 
My son went to live with his father after we broke up and now after three months he wants to come home but his father told him if he goes he will wipe him.
My son is angry and sad and has asked his grandparents to pick him up tomorrow and to bring him home.
My husband has had nothing to do with our other children during these past few months as he wiped them when he left to set up home with his girlfriend.
It is only because of her that my son lasted so long with them as she is kind and tried her best to make up for my husbands cold indifference towards him.
He made it clear he only took our son to hurt me, which my son knows nothing about.
I believe my love and the love of all the relatives will pull my kids through this but I do need some advice as to what extra I can do to pull him through the pain of being rejected by his father.
Aunty S responds
Just continue loving him to bits my dear.
He is a lucky boy to have such a kind mother – even though your husband left you for another woman you acknowledge her kindness towards your son. Not many women would be so generous.
The absolute golden rule when parents' part is to put the children first, which is what you have done.
Let your son know he can talk anytime day or night to you, as there will be a lot of hurt that needs to be released.
The interest your son was involved in before going to live with his father is something he needs to get back into as he is surrounded by good male role models.
With your guidance he will come through this rough patch.
You are a wonderful mother.
I am only a click away.
—————————————————————————————————————————-
Below you will see a few summer photos of our garden and Orchard taken by either Sam or me. I was going to post some off and on during summer but time was always against me.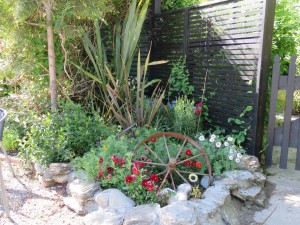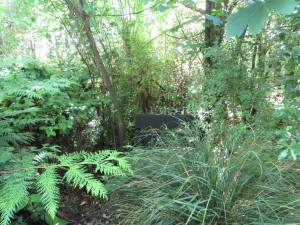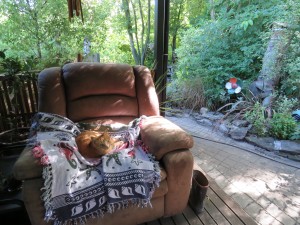 '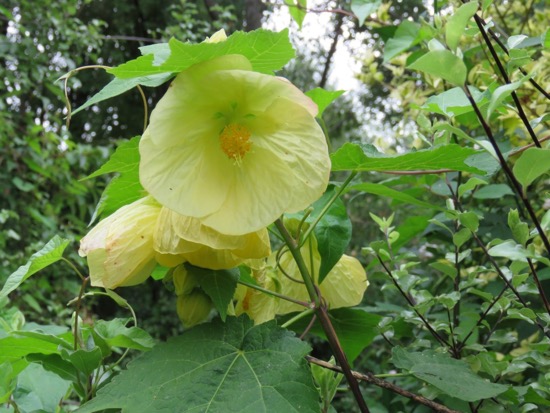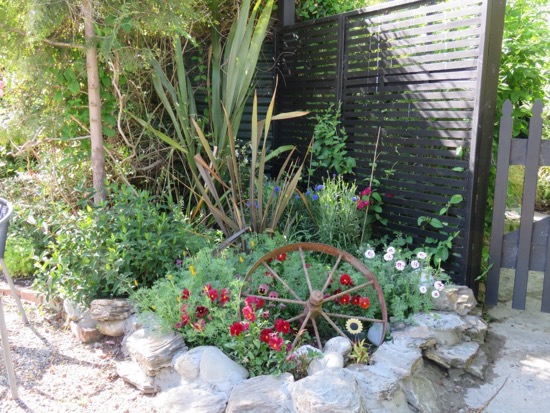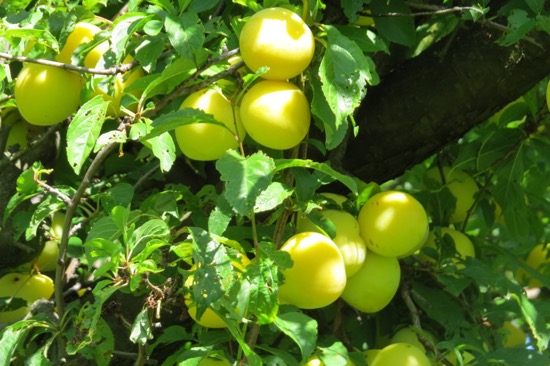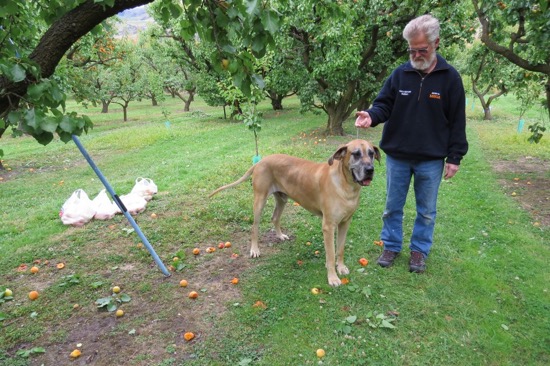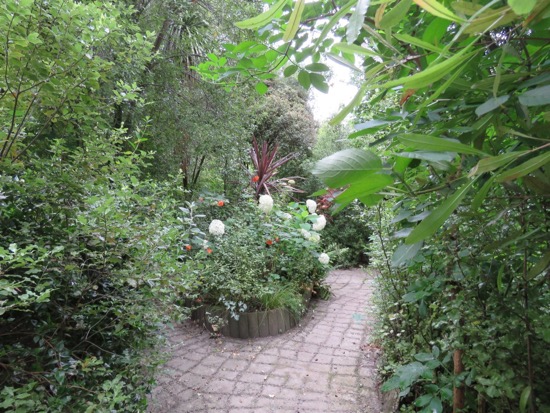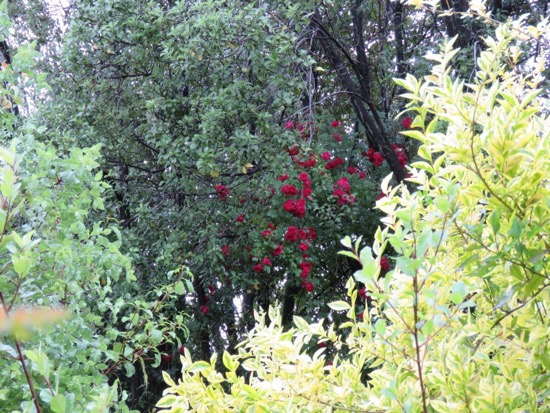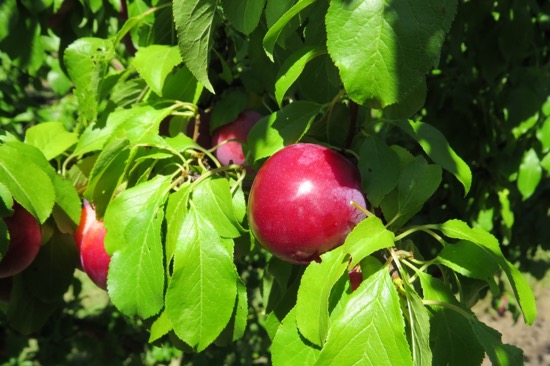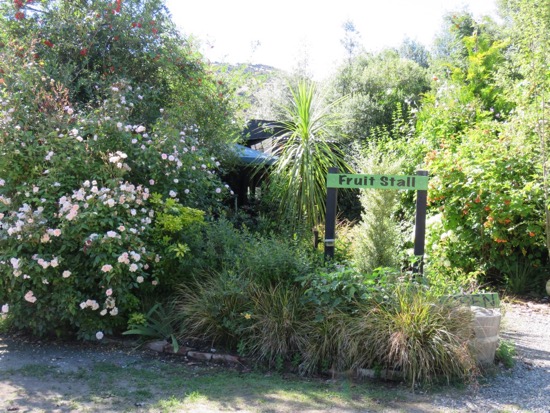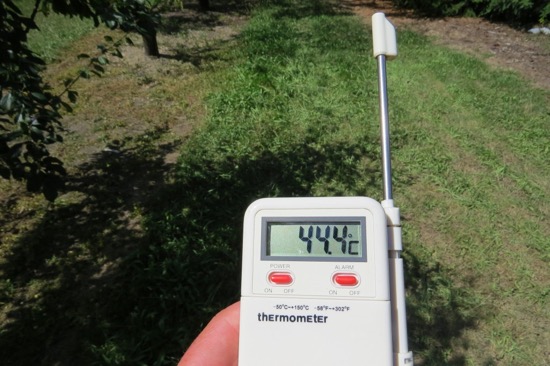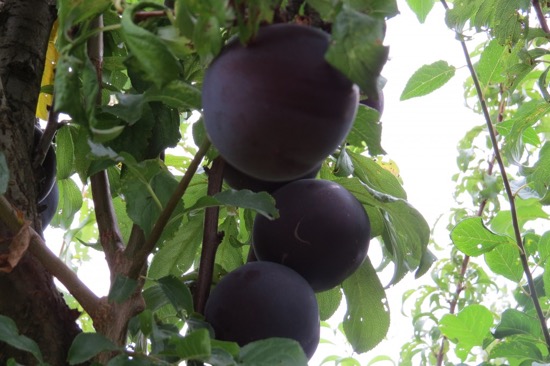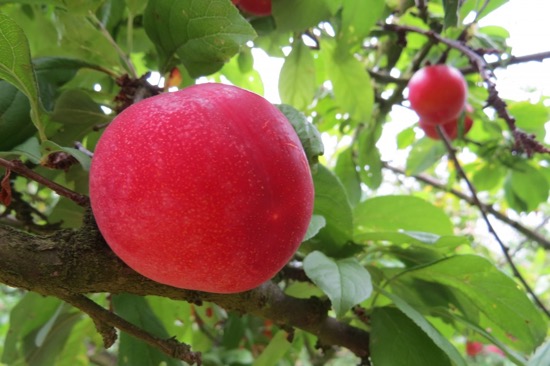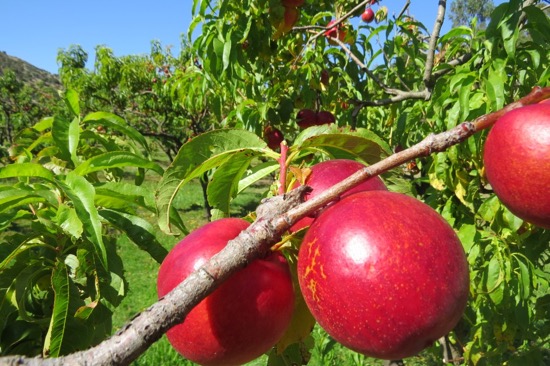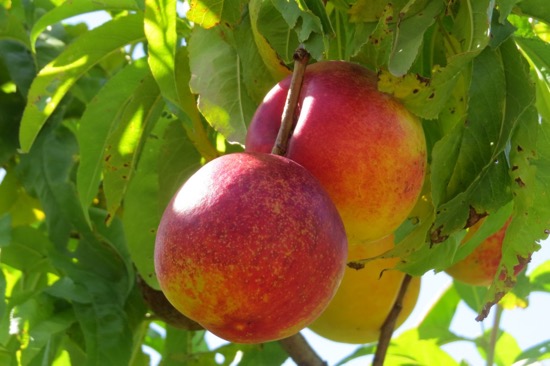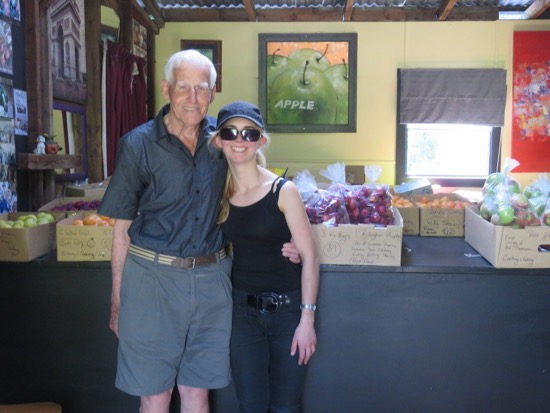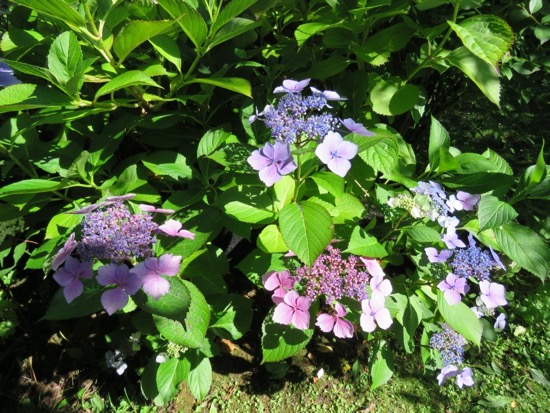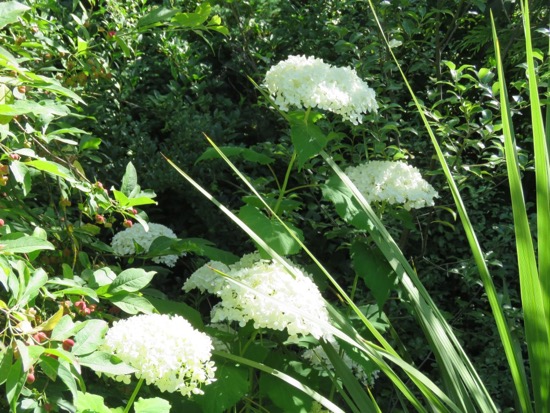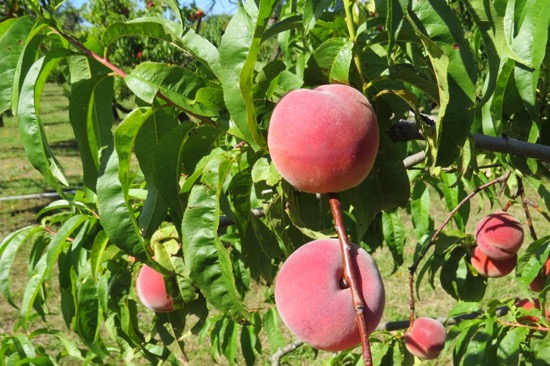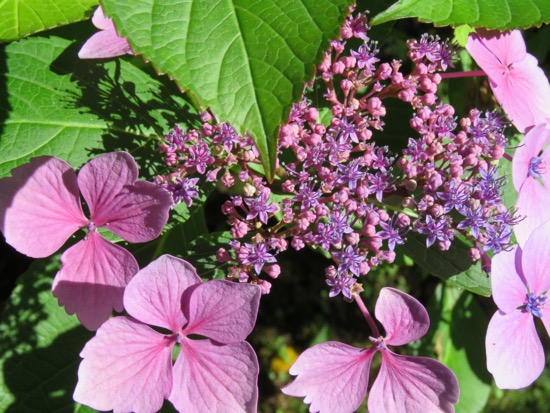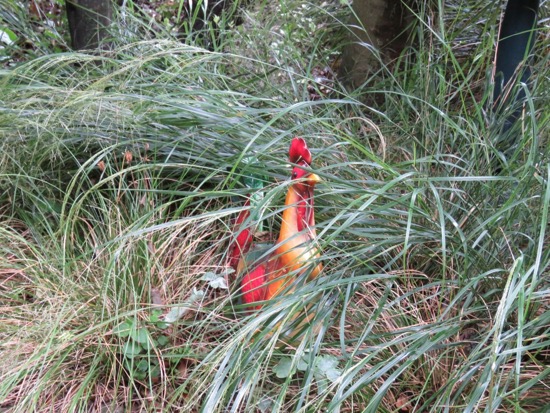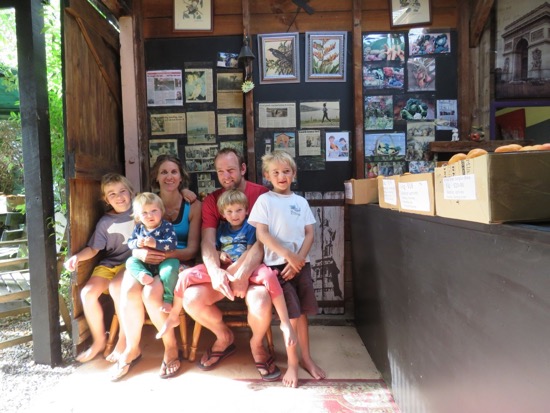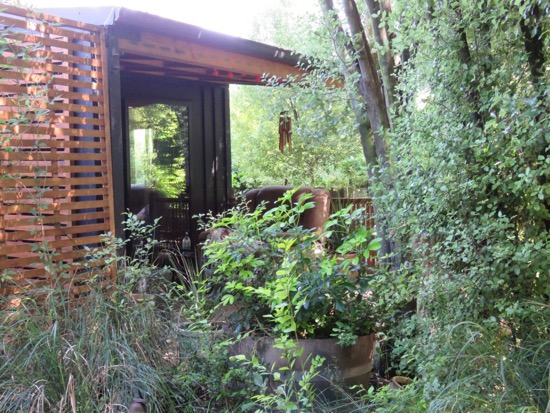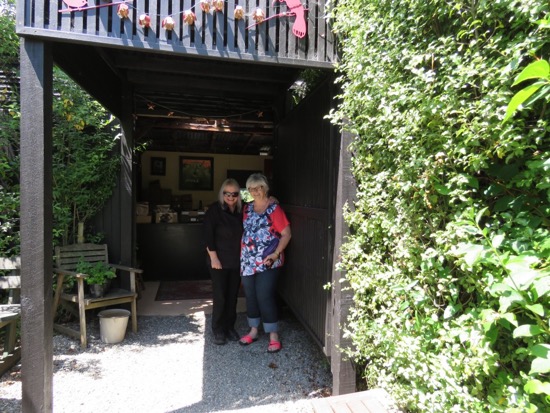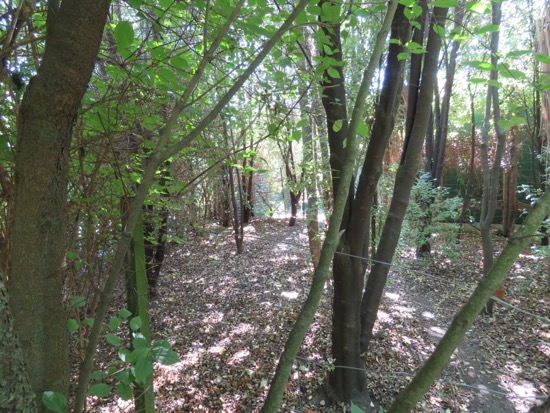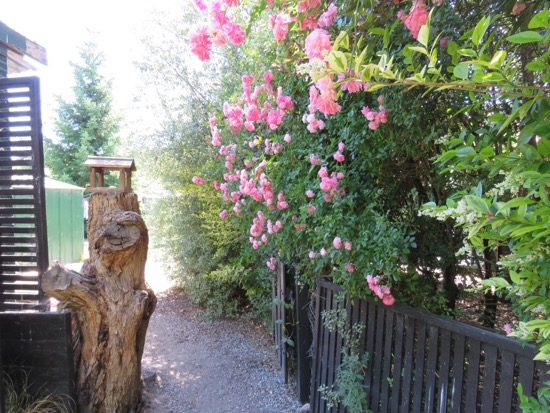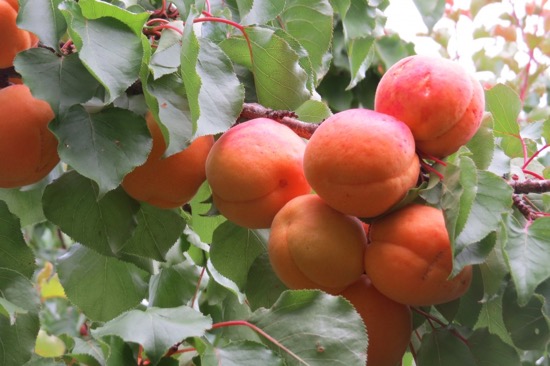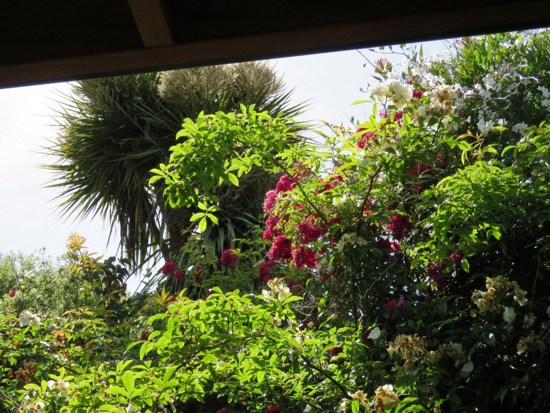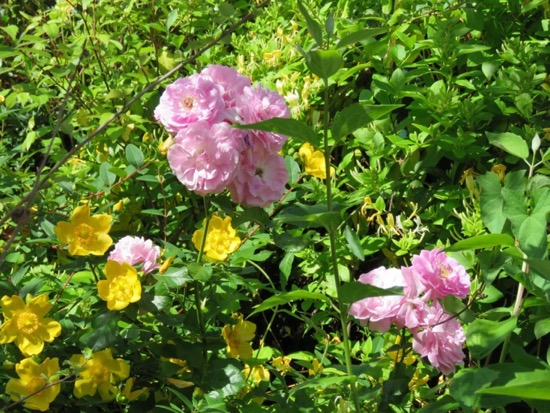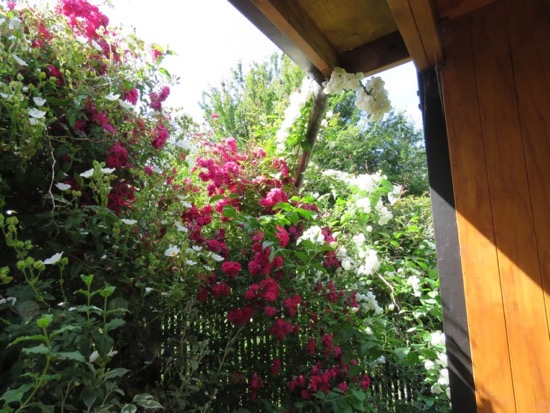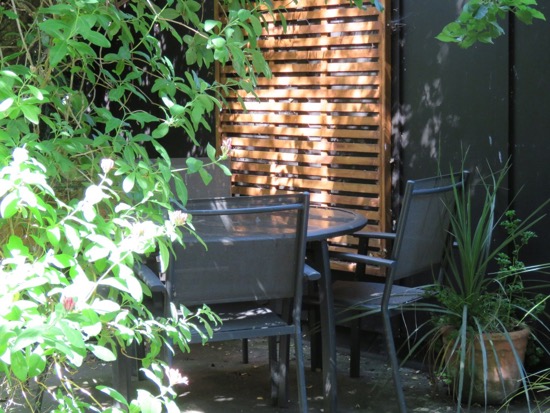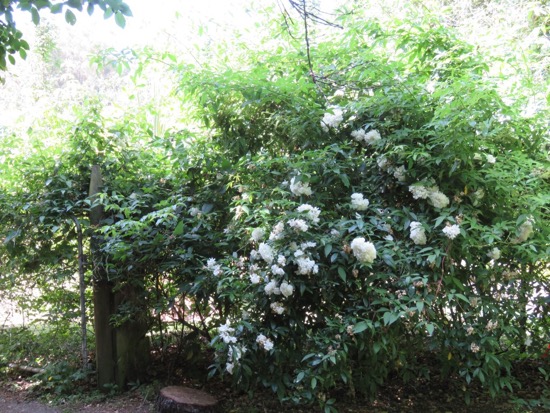 Commissioner Mike Bush also weighed in on the arrest.
"The arrest of a person in relation to the taking of a five-year-old girl in Palmerston North last Friday will give reassurance to the community," he wrote in his weekly blog.
"Whilst incidents of this nature understandably cause great concern, they are very rare. It is important that kids have information about how they can keep themselves safe, and I encourage all parents to talk to their children about how to recognise inappropriate behaviour and what to do when it occurs."
How on earth could this little girl have "kept herself safe?"
Get a grip on reality Mike, this bit of claptrap isn't relevant at this time as she was snatched off the street in front of her sisters who gallantly tried to stop her being kidnapped.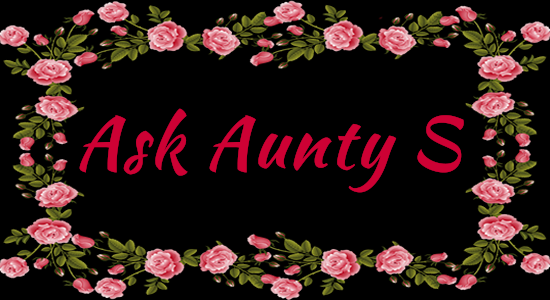 Dear Aunty S
I am concerned about getting dementia as my mother suffered from it and her symptoms started when she was fifty-five which is my age now.
Do you think I should worry?
Aunty S responds 
Don't give it a second thought until you realize you put the cat in the fridge and the butter out on the doorstep.
Have sent you a private email.